TIMBERWELD®
Perfectly Sealed, Authentic Looking Timber Joints
Timberweld® is a patented method to achieve welded authentic-looking timber joints on the entire 'Choices' "Residence Collection" from CWG.
Windows
High Quality 'A' Energy Rated Windows
See the world through a 'Choices' window. Built to last providing high levels of energy efficiency and security as standard.
Versatile Door Solutions
Open up any space to the great outdoors in an instant
'Choices' doors will add style to any property whilst providing high levels of energy efficiency and security as standard.
High-Quality Composite Doors
Solidor and Residor
Solidor is one of the finest composite doors on the UK market. Looking for something special? Design a dream door with one of our door designers.
Energy Efficient Conservatories and Orangeries
A room to utilise all year round
Add extra space and value to your home with a 'Choices' conservatory, orangery or garden room.
'Choices' An Extensive Product Range
Manufacturing 1000's frames a week from multiple plants across the Midlands, ensures a reliable service to our Trade customers across the UK.
We offer the largest range of PVCU, Aluminium, Timber and Alu-Clad windows and doors from one supplier for both domestic and commercial applications.
'Choices' Installer Network
A national network of trusted 'Choices' Installers cover the UK, selected to supply 'Choices' windows and doors to consumers.
Providing product advice, quotations, through to a professional fitting service with after-sales care, you can have confidence in 'Choices' products as they have up to a '10 year guarantee'.
PVCU    |    ALUMINIUM    |    TIMBER    |    ALU-CLAD
Timberweld and Kubu from Choices
The 'Choices' product range
Let your imagination run wild with 'Choices'
The 'Choices' brand is an extensive range of windows, doors, garden rooms and roof systems available in many shapes and sizes, with all the options of colour, hardware, and glazing to suit any requirement.
'Choices' Windows
From traditional styles to modern contemporary designs, with 'Choices' Windows you can get exactly what you want.
From standard casements to vertical sliding sashes, luxury 'Alternative to Timber', Aluminum and Timber windows ranges.
'Choices' Doors
With high-security features as standard 'Choices' single, double, stable and composite doors will complement any entrance.
If you are looking for something special, why not consider our smooth sliding patio and bi-folding door ranges.
Choices Energy Savings Calculator
Do you want to know how much energy you can save by swapping to Choices Brand Windows?
With the ever increasing cost of fuel bills on everyone's minds, do yourself a favour and see how much energy you could save by swapping your tired old windows to our Energy Effcient 'Choices' brand windows. Not only will you likely save money but you will also be doing your bit to help the environment.
Popular products from 'Choices'
Do you have a damaged PVCU Door or Window?
CWG now offers Konig PVCU Window and Door Repair Kits
Konig repair kits allow you to easily repair scratches, minor gouges and scuff marks on your PVCU Windows and Doors. Breathing new life into your damaged old PVCU Windows and Doors without needing to break the bank replacing them.
CWG Choices - A company you can trust
Established
Established in 1992, CWG are one of the UK's leading manufacturers of Windows and Doors to the Trade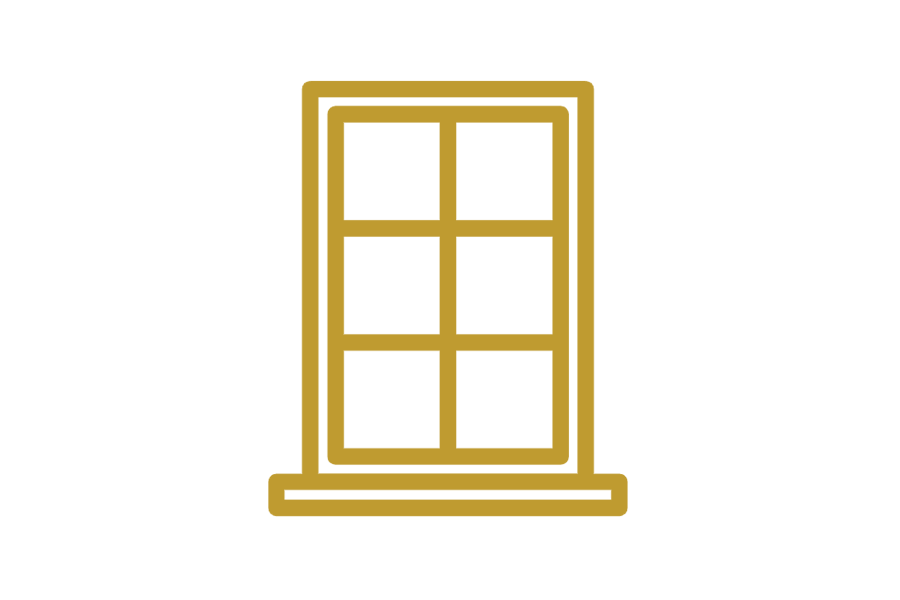 Production
Our state-of-the-art production lines allow for a capacity to manufacture 1,000's of frames every week
Committed
Continued investment in our processes, ensures even the most complex of products maintain high quality

Employees
Over 200 employees covering our manufacturing, customer service and distribution facilities
Trusted
Our capacity has allowed us to become the largest manufacturer of Kömmerling Windows and Doors in the UK

Facilities
Multiple manufacturing plants, showrooms and transport depots offers complete support across the Midlands

Range
The 'Choices' brand is the largest and most diverse range of Window and Door products from one complete supplier in the UK
UK Network
100's of local 'Choices' Installers cover the UK. Authorised to supply and fit 'Choices' products to the consumer
Latest news
Keep up to date with the latest news from the 'Choices' team
CWG Choices are exceptionally proud to have been awarded the Best Doors and Window Supplier at the SME Midlands Enterpri...
Choices showrooms now online, view products from the comfort of your home ...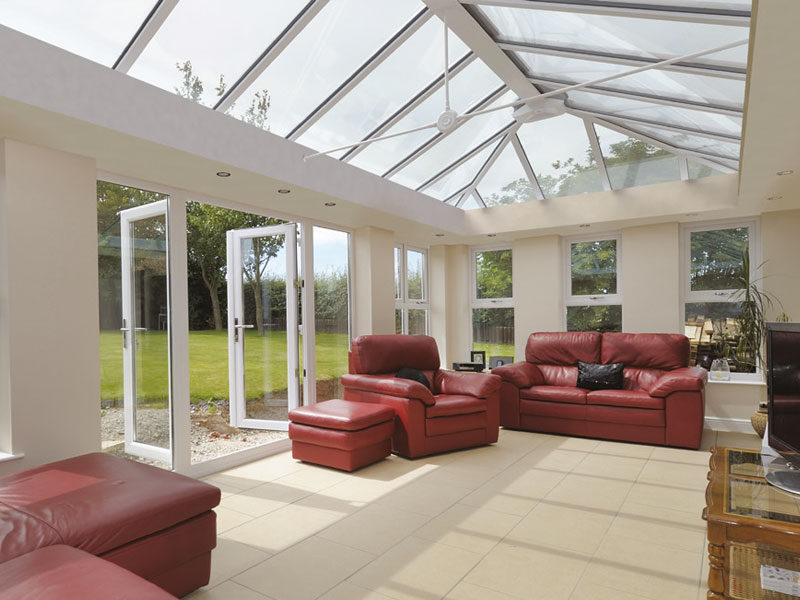 The 'Livin Room' Orangery is the best of both worlds, combining light and space of a conservatory with the w...
Our supply partners
We only source ethically sourced materials and components from the leading brands, so you can have confidence in our products.
Get social with us
Latest from Twitter
Latest from Facebook
CONTACT US
Contact us on 01536 271940 or complete our Online Enquiries Form