Choices P-Shaped Conservatories
Combining two distinct areas into one attractive and very versatile conservatory
'Choices' P-Shaped conservatories combine a mixture of Lean-To and Victorian/Edwardian styles, which when viewed from above takes the shape of a P.
What 'Choices' customers love about the P-Shape style is that it almost equates to adding an additional two rooms to your house, as it can allow for one section to be used for dining and the other to be enjoyed for relaxing.
Mixing style with versatility
The attraction of a P-shaped conservatory is that it brings the feel of adding almost two more rooms to your home.
Versatile additions
Choices P-Shaped Conservatories are completely adaptable to suit all house styles and bungalows.  For bungalows and other height-restricted situations, a hipped-back roof with a box gutter is normally supplied.
Dual foil finishes
For those who prefer a true timber appearance option, the 'Choices' bespoke conservatories can be supplied in in timber effect finishes or in duo foil finishes.
White internally with a black exterior makes for a contrasting finish.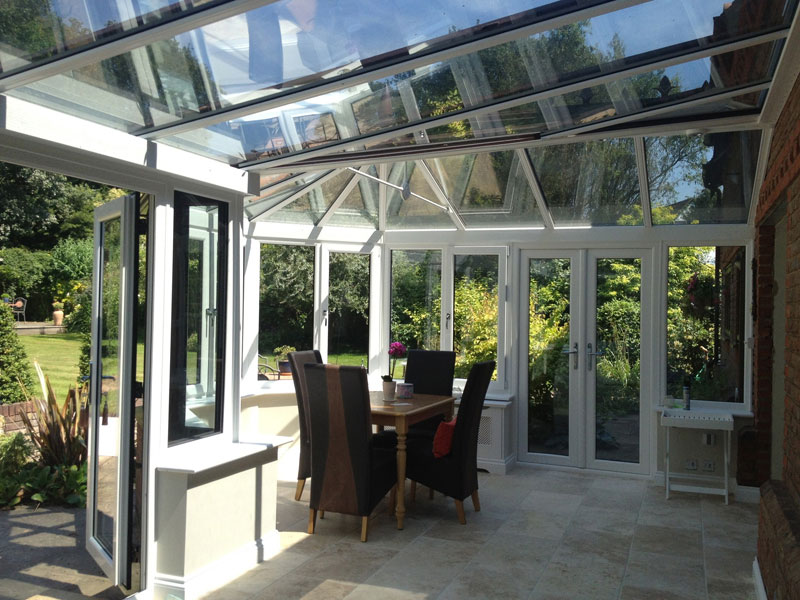 Conservatories shapes and styles
However you choose to use it, a 'Choices' conservatory will transform the way you live in and around your home. A reliable and highly rewarding haven that is created for all reasons and comfortably used in all seasons it will quickly become your favourite room with a view.
The choice of styles and finishing details is entirely up to you – although expert advice is to hand if you request it.
3 Bell Victorian
5 Bell Victorian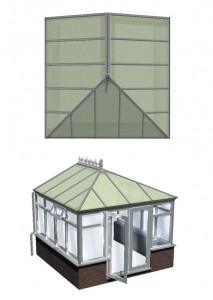 Edwardian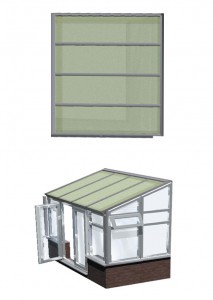 Lean-To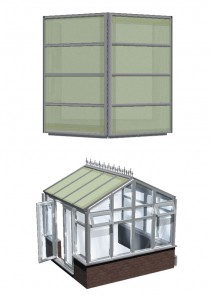 Gable End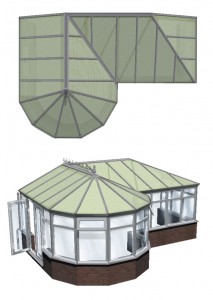 P-Shaped
Dwarf Wall Option
Full Height Frames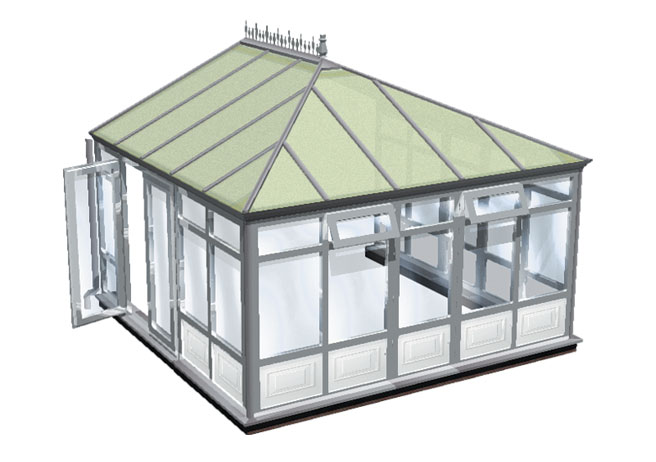 Full Height with Panels
Available both sides or on smooth white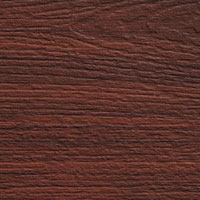 Rosewood
Irish Oak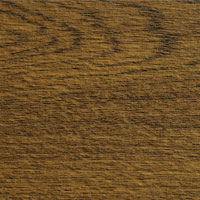 Golden Oak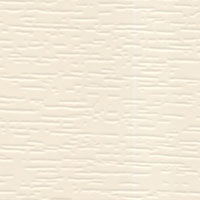 Cream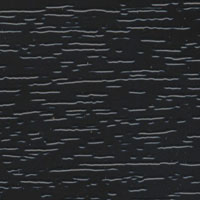 Black/Brown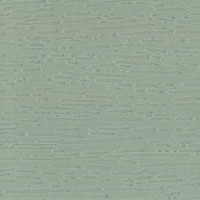 Chartwell Green on White
(C70/O70)

Anthracite Grey on White
(C70 or O70)

Anthracite Grey
(Both Sides C70 Only)
White Ash
(Both Sides Only)
You might also be interested in...
CONTACT US
Contact us on 01536 271940 or complete our Online Enquiries Form