Imagine Vertical Sliding Sash Windows
The outstanding 'Choices' Imagine Vertical Sliding Sash Window is designed with timber in mind.
Vertical Sliders are amongst the most coveted window styles, not only due to their aesthetics, but also due to their historical association with style and wealth. They are of course the default choice for heritage buildings, addressing the need to replace draughty hard to maintain windows with those that bear a close resemblance, but can withstand the demands of modern living.

Exceptional performance
'Choices' Imagine Vertical Sliding windows holds a host of impressive features that not only add to its good looks, but also enhance the performance of the product as well as ease of fabrication and installation.
From a fully sculptured 146mm outerframe and sculptured sash, to a co-extruded chamber, to an intelligent approach to coupling, these are just a handful of the many clever details that work together to create the most technically advanced Vertical Sliders on the market.
(Click on an image to enlarge it)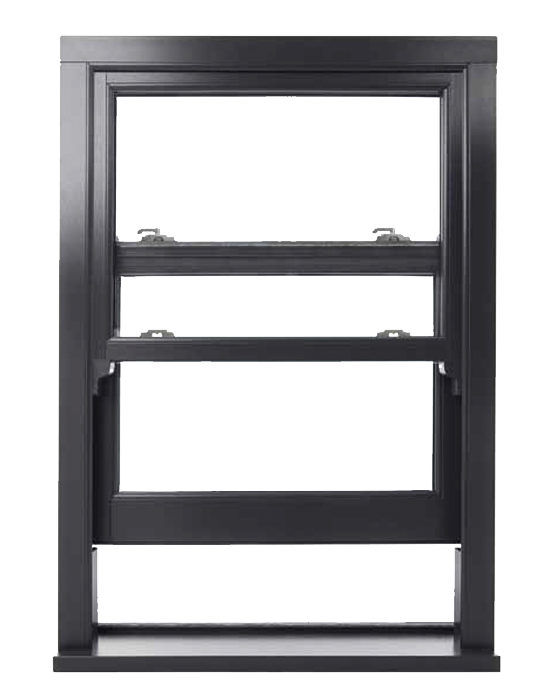 Specification
Smooth white 146mm front to back profile

Fully welded or mechanically jointed

'A' Energy Rated

28mm Softcoat float glass sealed units

Black warmedge – Argon filled

Internally sculptured beads

Deep 'authentic' bottom rail – mechanically jointed

Pre-tensioned maintenance free balances

Sashes tilt inwards for cleaning
Specification
Single cam lock on windows up to 800mm wide

Double cam locks on windows 801mm or over

Lowline glazing – black gaskets

Slim 50mm top sash

66mm mid rail sight line

Equal glass height as standard

Optional 155mm integrated stub cill or 200mm projecting cill

Virtually maintenance free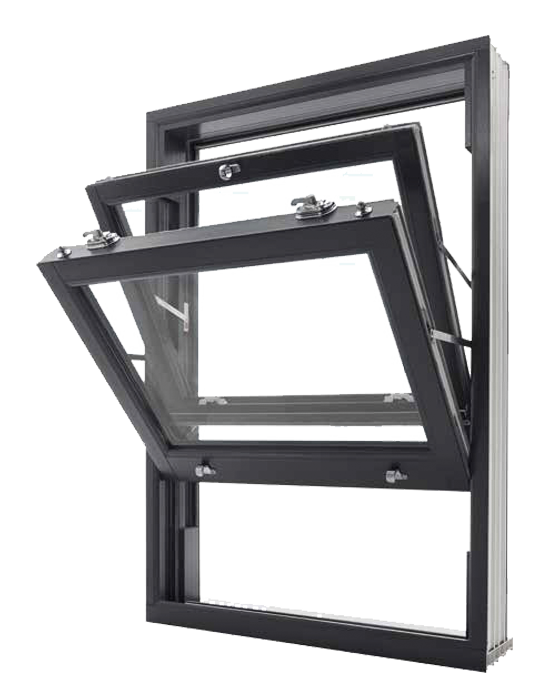 Decorative Plant - On Sash Horn (Optional)
Deep Base Rail (Standard)
Lockable Latch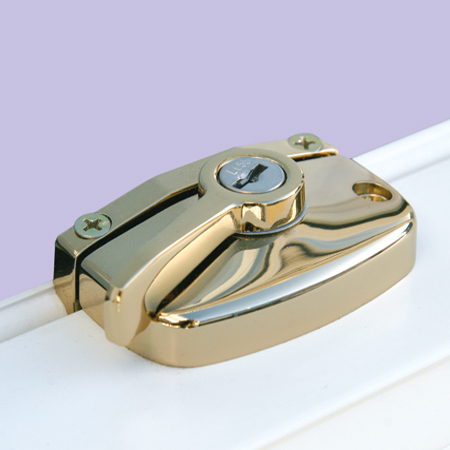 Shark Fin Limit Stop (Optional)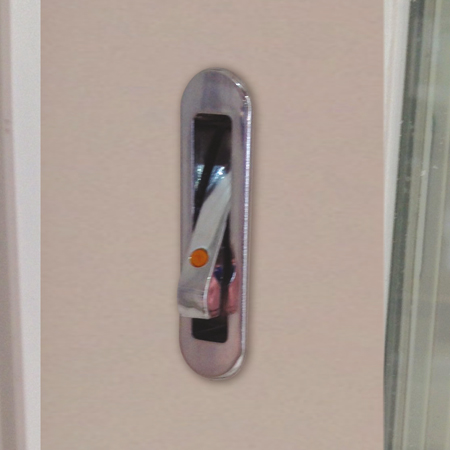 Tilt Button
Tilt Restrictors (Optional)
Timber Replica Upgrades
For that true timber effect why not consider these Timber Replica Upgrades
Two choices of Cill
For a flawless look and a heritage feel, there are two choices of cill, 155mm stub or 200mm, giving you more choice.
Integrated Projecting Cill
The 200mm cill provides more fitting options such as hanging tiles or deeper cavities. It also removes the need for a frame extension and standard cill combination.
Colour Options
All foils on a white base unless otherwise stated
Both Sides or on Smooth White
Smooth White
White Ash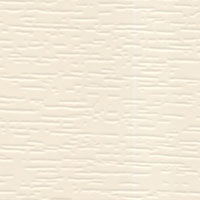 Cream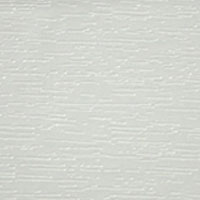 Painswick Grey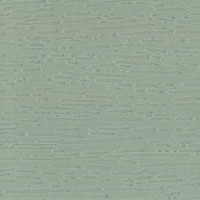 Chartwell Green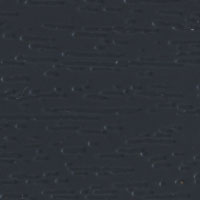 Anthracite Grey (Grained)
Pebble Grey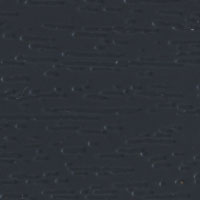 Anthracite Grey (Smooth Textured)
Irish Oak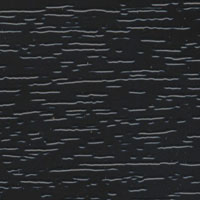 Beck Brown
Slate Grey
RAL 70105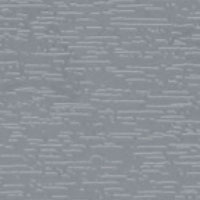 Silver Grey
RAL 7001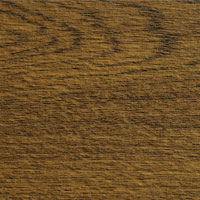 Golden Oak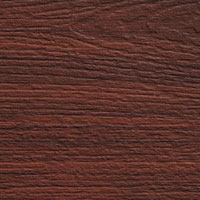 Rosewood
(Veka Foil)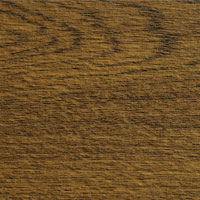 Golden Oak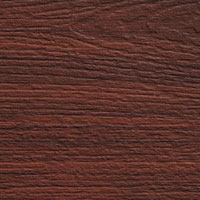 Rosewood
(Veka Foil)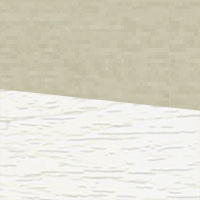 Pebble Grey / White Ash
Downloads
(Click on a link to download the file)
You might also be interested in...
Do you have a damaged PVCU Door or Window?
CWG now offers Konig PVCU Window and Door Repair Kits
Konig repair kits allow you to easily repair scratches, minor gouges and scuff marks on your PVCU Windows and Doors. Breathing new life into your damaged old PVCU Windows and Doors without needing to break the bank replacing them.
Choices Energy Savings Calculator
Do you want to know how much energy you can save by swapping to Choices Brand Windows?
With the ever increasing cost of fuel bills on everyone's minds, do yourself a favour and see how much energy you could save by swapping your tired old windows to our Energy Effcient 'Choices' brand windows. Not only will you likely save money but you will also be doing your bit to help the environment.
CONTACT US
Contact us on 01536 271940 or fill out our Online Enquiries Form