Become a 'Choices' Installer
Looking to become a Trade Customer of the manufacturer with the widest range of windows and doors in the UK?
Read more below about why you should open a trade account and become part of the 'Choices' Installer network
CWG Choices simply speaks for itself.
One point of contact
CWG has grown to be a leading supplier through many satisfied customers. We pride ourselves on the quality craftsmanship, expertise and personal service we give all of our customers.
Trusted and respected, we have built a reputation for quality and customer service that is envied by many.
CWG Corby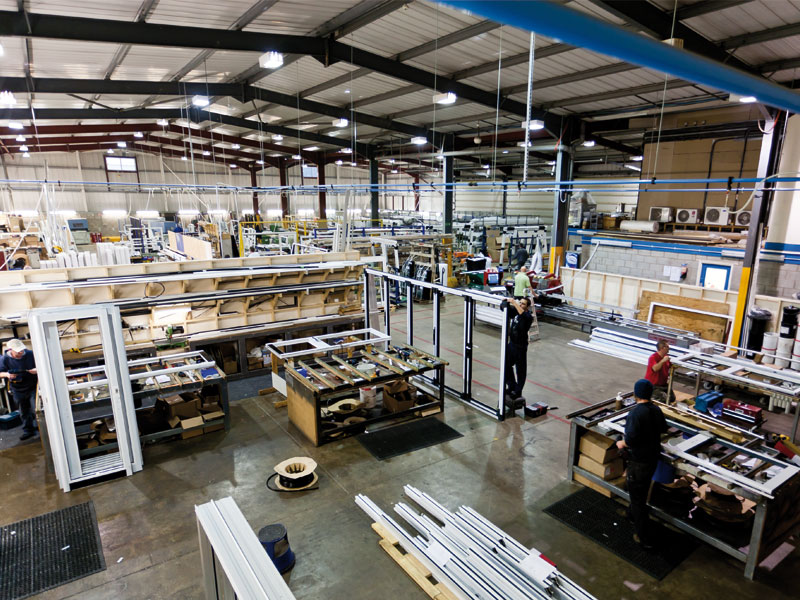 Manufacturing 'Choices' special products, each with a team of dedicated fabricators.
CWG Aldridge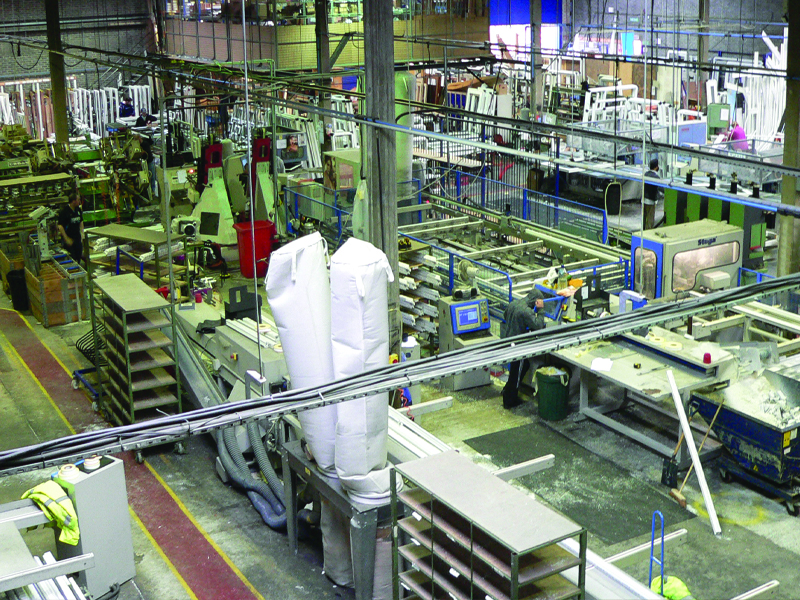 Our dedicated Kömmerling plant, manufacturing over 2000 frames a week.
Corby
CWG Choices Corby
Pywell Road, Corby, Northants
NN17 5XJ
Aldridge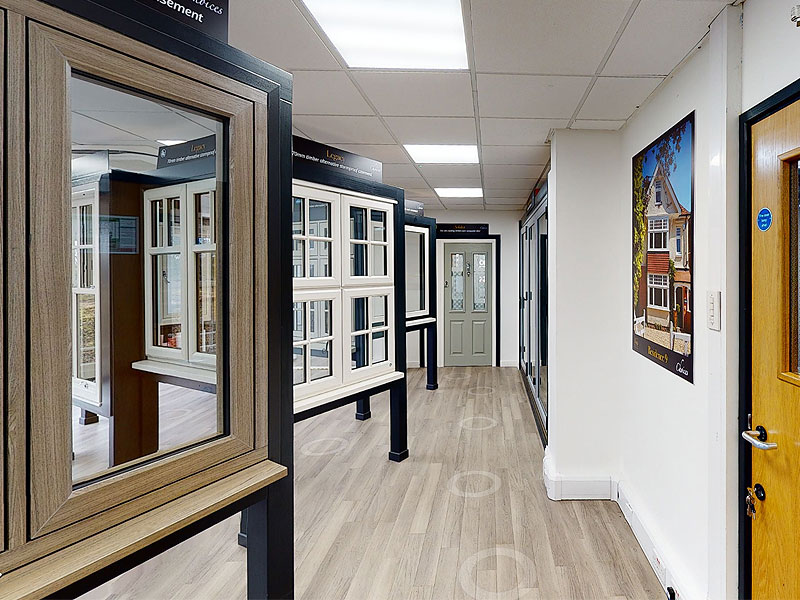 CWG Choices Aldridge
Tintagel Way, Aldridge, West Midlands
WS9 8ER
Berwick-upon-Tweed
CWG Choices / Allan Brothers
Allan House, Ord Road, Berwick-upon-Tweed
TD15 2XU
(Allan Brothers is our sister company also part of Inwido)
'Choices' Marketing Support
Benefit from access to our comprehensive range of 'Choices' Marketing Support. Make our 'Choices' leaflets your own by adding your logo and company details. From printable and digital product leaflets to a 'Choices' website generating online leads, CWG is here to help you.
Looking to become a Trade customer?
Complete our trade customer application form or contact us today and discuss the many benefits of becoming a 'Choices' installer.
CONTACT US
Contact us on 01536 271940 or complete our Online Enquiries Form