From the 'Alternative to Timber'collection
Legacy 70mm storm casement windows offer the best of both worlds – Look and feel of timber with all the benefits of modern technology
Legacy 'Alternative to Timber' windows offers the ideal solution when windows need replacing.

Kubu prepared* with smart sensor compatibility as standard
Energy-efficient windows
Legacy being manufactured from PVCU a natural insulator of heat is perfect for turning any home into a more comfortable living space.
By retaining more heat, your home will be warmer and become more energy-efficient in the process, which should cost you less and also reduce your carbon footprint.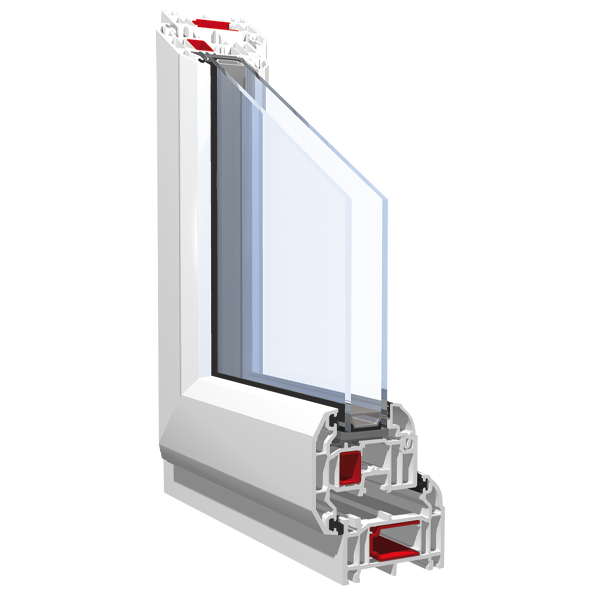 Legacy features
Kömmerling O70 fully sculptured outer frame, ensuring a close match to a traditional timber window
Kömmerling C70 'slim line' sash
All transoms & mullions are mechanically jointed with arris detail giving the appearance of timber joints
Equal sightlines
5 chambered lead-free profile
Traditional furniture options
'A' Energy Rated
Cost-effective and low maintenance
Legacy will never rot or need painting unlike, genuine timber windows which will need repainting otherwise they will rot.
The occasional wipe over with warm soapy water is all that is needed to keep Legacy looking great.
(Click on an image to enlarge it)
Putty line external chamber finish with 154mm slim sash / mullion / sash sightline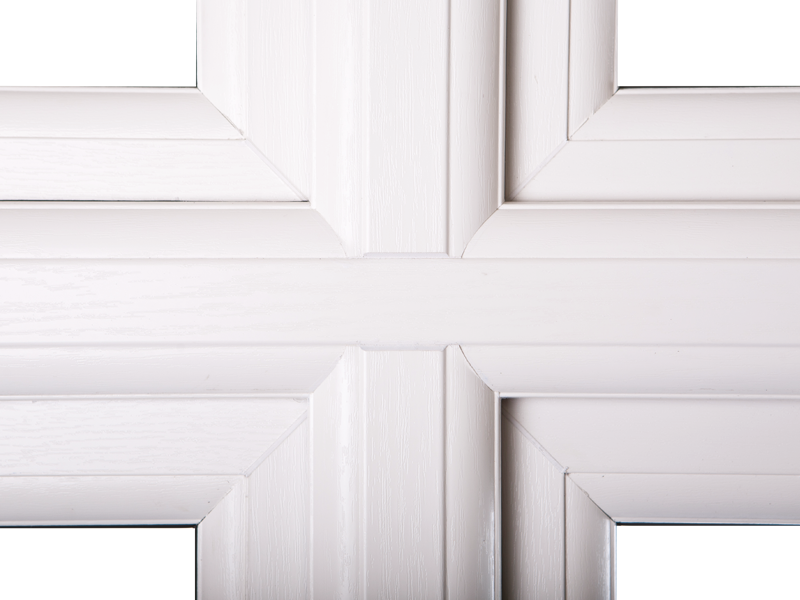 Arrissed joints mimicking traditional timber joinery
C70 slim sash with Astragal bar upgrade
Mechanical jointed transoms and mullions
70mm frame for double or triple glazing
Available 'A' Energy Rated
Both sides or on smooth white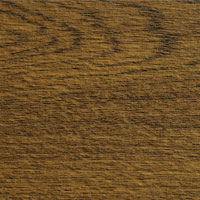 Golden Oak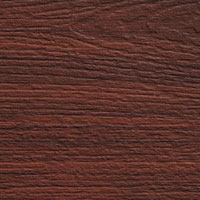 Rosewood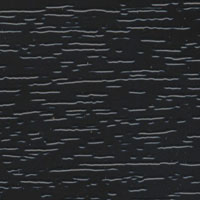 Black/Brown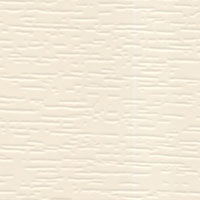 Cream
Irish Oak
White Ash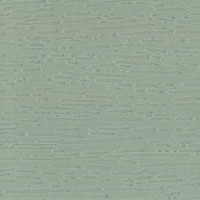 Chartwell Green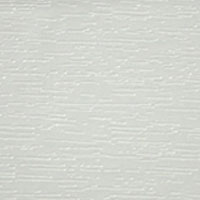 Painswick Grey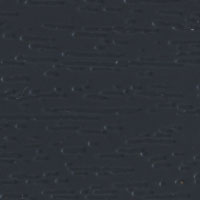 Anthracite Grey
Inline Handle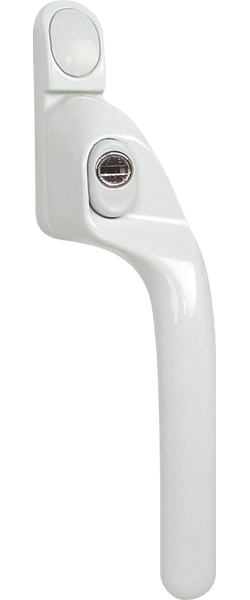 Cranked Handle
Monkey Tail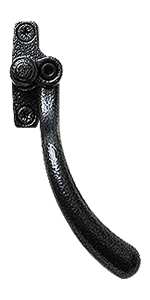 Tear Drop
Tear Drop Range Dummy Stay
Downloads
(Click on a link to download the file)
Kubu Smart Sensor
'Choices' range of standard UPVC doors, Alternative to Timber doors and Solidor are Kubu prepared* with smart sensor compatibility as standard.
CWG is the largest distributor of Solidors in the UK and are exclusively Kubu enabled to CWG trade customers.
*Applies to Solidors supplied with Avantis locks only.
CWG Choices and Kubu Partnership
Introducing Kubu Smart Security Sensors
Kubu Smart Security and the Connected Home
Kubu Smart Lock Product Review
You might also be interested in...
Do you have a damaged PVCU Door or Window?
CWG now offers Konig PVCU Window and Door Repair Kits
Konig repair kits allow you to easily repair scratches, minor gouges and scuff marks on your PVCU Windows and Doors. Breathing new life into your damaged old PVCU Windows and Doors without needing to break the bank replacing them.
Choices Energy Savings Calculator
Do you want to know how much energy you can save by swapping to Choices Brand Windows?
With the ever increasing cost of fuel bills on everyone's minds, do yourself a favour and see how much energy you could save by swapping your tired old windows to our Energy Effcient 'Choices' brand windows. Not only will you likely save money but you will also be doing your bit to help the environment.
CONTACT US
Contact us on 01536 271940 or fill out our Online Enquiries Form