PVCU Windows That Look Just like Timber
Flush 100 'Alternative to Timber' range is specifically designed to replicate 19th-century timber windows
With a flush external casement design and a decorative internal finish, they are ideal when replacing 100mm traditional timber windows. A choice of styling options makes them suitable for period and modern properties.
*Windows Supplied Loose…bonded
Versatile for modern and period properties
Residence 9 is an eclectic blend of traditional aesthetics and innovative design.
Whatever period your property is, we know your Residence 9 windows and will look great as they mimic the historical design and considered conservation guidelines, which authentically replicate traditional timber sightlines.
Flush fitting external sashes with sculptured internal finish
A combination of design, innovation and technological advancement is how Residence 9 outperforms many other systems.
A++ Energy Ratings
Low U Values 0.9 (as standard)
Double or Triple Glazed
23 standard colourways
Huge choice of accessories
Conservation Approved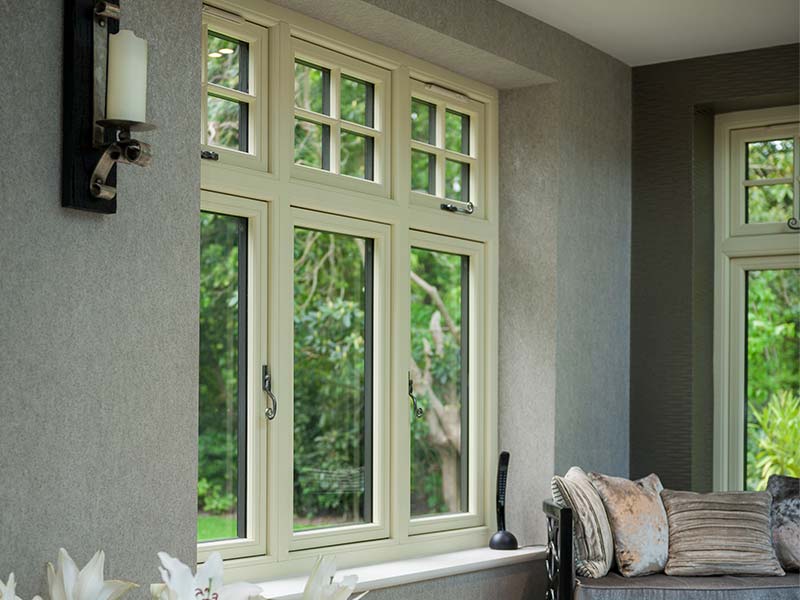 (Click on an image to enlarge it)
Market-leading design for modern living
Whether you are embarking on a new-build project or renovating an old home, Residence 9 windows and doors perfectly embody the traditional and modern home.
The blend of timeless styles, configurations and colours, allied with modern British craftsmanship, will give you the peace of mind you need to enjoy your home.
Standard – Fully mechanically jointed
Option – Welded sash (Mech outer frame)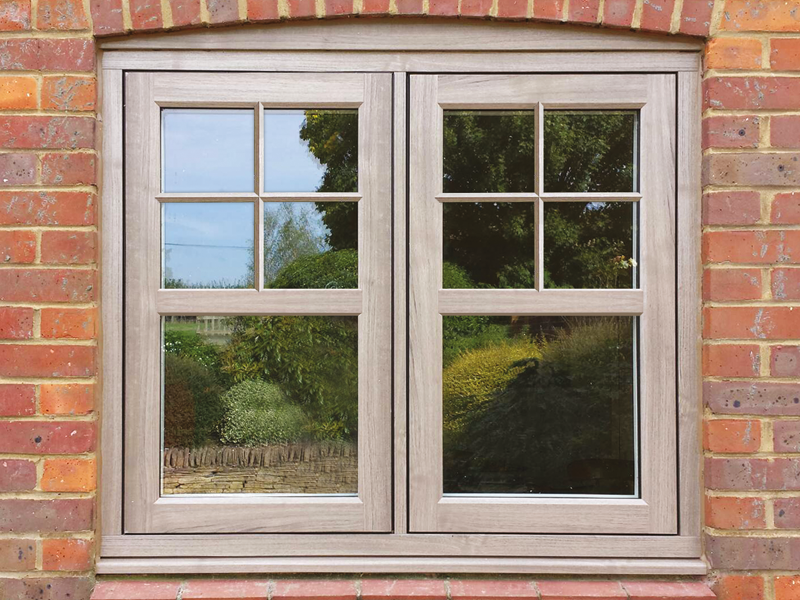 20mm Astragal and 60mm Transom bar upgrade
Flush external finishes with equal sightline and external transom bar upgrade
30mm upstand x 165mm Radlington cill
Fitted as standard to R9
Dual foil upgrades.
Foiled through the rebate as standard
100mm outer frame for 28mm double glazing or 44mm triple glazing
Dummy or functional stays upgrade
Dummy or functional butt hinges upgrade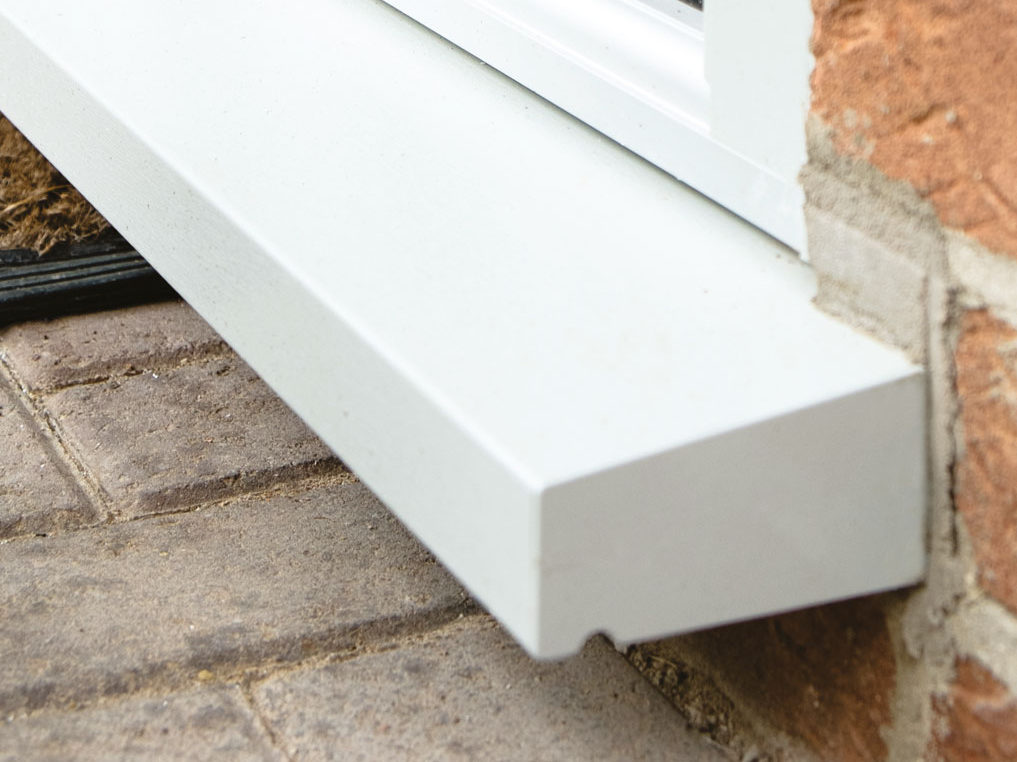 55mm Radlington cill option
Grained White
Both sides or on grained white
Clotted Cream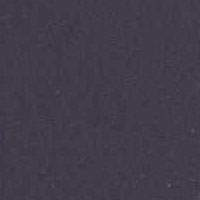 Eclectic Grey (Smooth)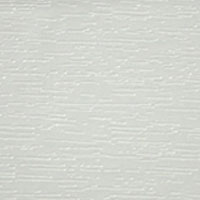 Painswick Grey
Cotswold Biscuit (Ivory)
English Oak
Irish Oak
Silvered Oak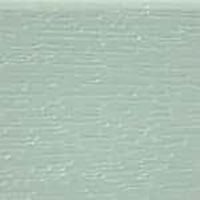 Cotswold Green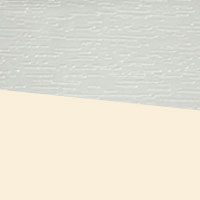 Painswick Grey / Clotted Cream
No.10 Black / Cotswold Biscuit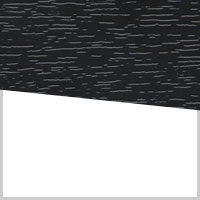 No.10 Black / Grained White
Eclectic Grey / English Oak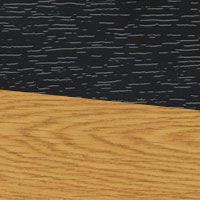 No.10 Black / English Oak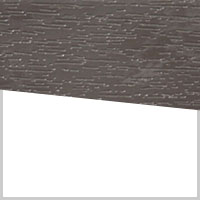 Corse Lawn Grey / Grained White
White Inline Handle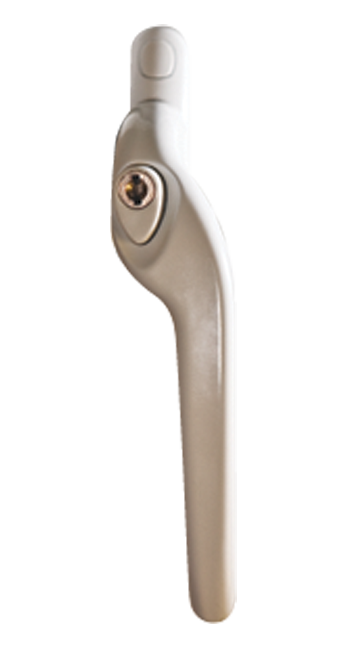 White
Monkey Tail Handle
Tear Drop Handle
Pear Drop Handle
Downloads
(Click on a link to download the file)
You might also be interested in...
CONTACT US
Contact us on 01536 271940 or fill out our Online Enquiries Form