Window hardware options and upgrades
White
Black
Antique Black
Hardex Bronze
Hardex Chrome
Hardex Gold
Hardex Graphite
Hardex Satin
Cranked Handle Range - Upgrade
Available in all the colours shown above in the Balmoral Lever/Lever range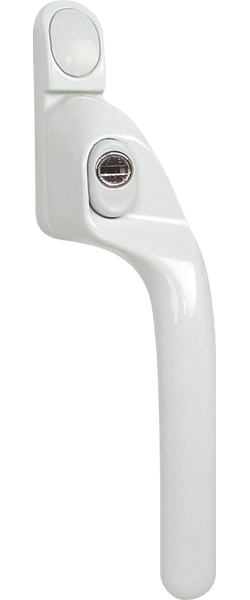 White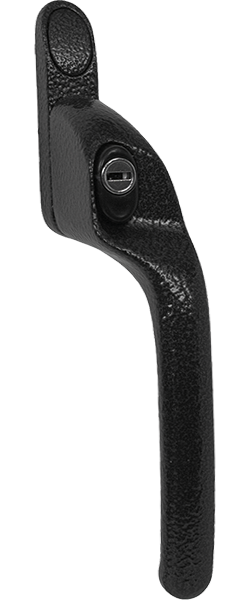 Black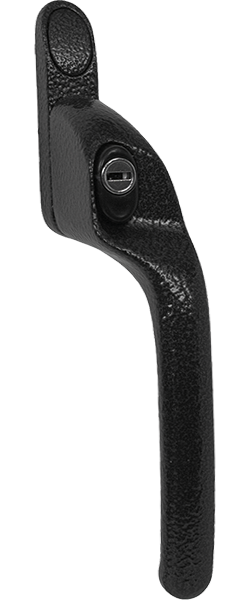 Antique Black
Hardex Bronze
Hardex Chrome
Hardex Gold
Hardex Graphite
Hardex Satin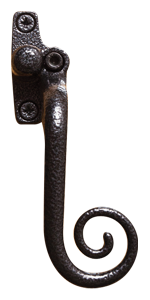 Antique Black
Hardex Chrome
Hardex Gold
Hardex Graphite
Monkey Tail Matching Functional Stay (r9 and r2 Only)
Monkey Tail Matching Dummy Stay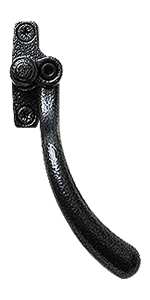 Antique Black
Hardex Chrome
Hardex Gold
Hardex Graphite
Tear Drop Matching Functional Stay (r9 and r2 Only)
Tear Drop Matching Dummy Stay
Trickle Vents
2500EA trickle vents (replace 1700EA and 2700EA trickle vents)
5000EA trickle vents are still available
Concealed vents are available as:
3 Available as a zero sightline transom White/Cream/Black/Dark Grey/Painswick/Chartwell
Other colours (Not as concealed):
Brown/Caramel options are available.
Rosewood/Golden Oak/Irish Oak foiled vents are also available
Concealed trickle vent cover/head drip
Suitable for fitting to any 'Choices' PVCU or Aluminium product.
Smooth White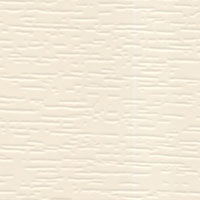 Cream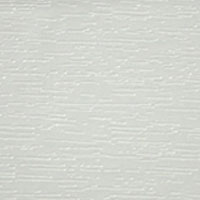 Painswick Grey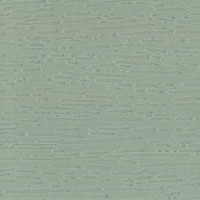 Chartwell Green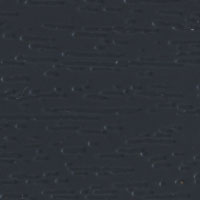 Anthracite Grey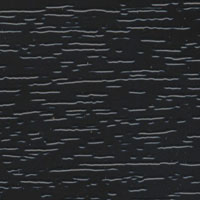 Black/Brown
'Choices' Astragal Bar range
Astragal Bars can be fitted to most of the windows and doors within the Choices PVCU range.
25mm ASTRAGAL BAR
for Kommerling O70 and C70. 25mm clip fit Astragal bar with milled ends to match profile shape offering the traditional timber appearance.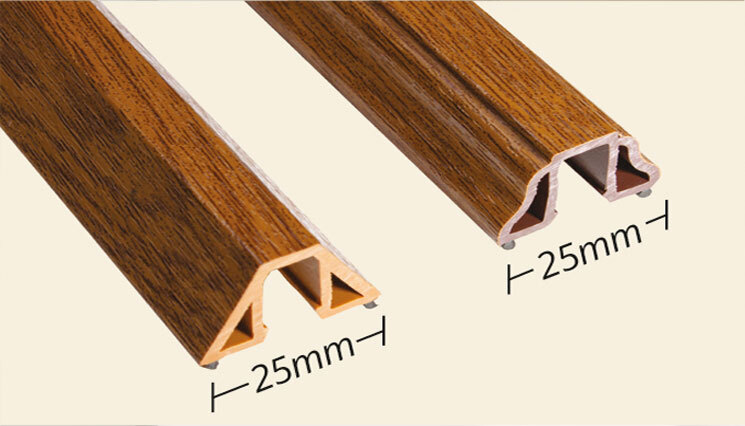 21mm ASTRAGAL BAR
Residence 9, Imagine and Flush 70. 21mm Astragal bar with square cut external bar to sash/frame giving a tidy appearance.
Available Double or Triple Glazed Optional for Kömmerling 7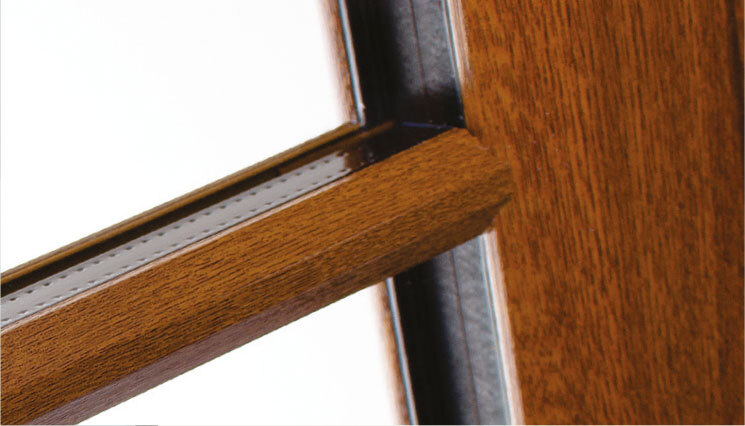 50mm ASTRAGAL BAR
Kömmerling 70 – Linear only 50mm wide clip fit linear astragal bar perfect for creating that cottage bar look or a mullion effect on doors. Can be used in conjunction with our 25mm Astragal Bar
CONTACT US
Contact us on 01536 271940 or complete our Online Enquiries Form