A room to utilise all year round
'Choices' Orangeries bring additional space and light to your home
Orangeries are based on traditional building technologies, adding that touch of contemporary style to any space. Bridging the gap between a conservatory and an extension 'Choices' Orangeries combine the best of both worlds, the light and glass of a conservatory and the walls and ceiling of an extension.
Available in a wide range of styles and colours to suit all tastes, the high-performance glazing they are so energy-efficient, they will provide you with a space to utilise 365 days of the year.
Add a touch of high-end luxury to your home
A combination of brick pillars, large glazed areas and a thermal glass lantern roof make 'Choices' orangeries an elegant extension to any property.
Thermal efficiency
Energy-efficient A-rated windows in the wall frames are combined with a flat orangery roof design making orangeries a space to use all year-round.
A raised lantern can be used as a focal point, harvesting heat and light straight from the sun helps to reduce energy bills in the colder months.
Flood your house with natural light
Make the most of the natural light from the sun with a choice of double or triple glazing if you choose uPVC windows and double for aluminium windows.
Large glazed and a high specification glass roof will add lots of natural light, brightening up any home.
Add value to your property
Choices Orangeries are versatile spaces and often used as a lounge, studio, study or even part of the kitchen, adding a spacious room to your property that floods your home with character.
Impressive rooms to be in they are sure to be a big selling-point should you look to sell your property in the future.
All the benefits of the latest technology
The 'Livin Room' orangery is based on traditional building technologies. They add a touch of contemporary style to any home, bridging the gap between a conservatory and an extension.
Large 'Livin Room' orangery incorporating french double doors
'Livin Room' internal pelmet
'Livin Room' orangery with aluminium frames and Bi-folding door
'Livin Room' optional cornice detail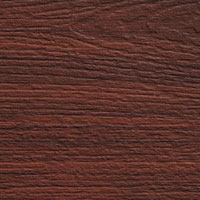 Rosewood
Irish Oak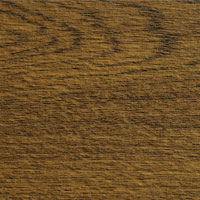 Golden Oak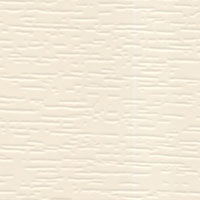 Cream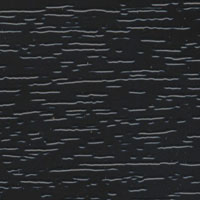 Black/Brown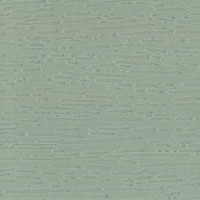 Chartwell Green on White
(C70/O70)

Anthracite Grey on White
(C70 or O70)

Anthracite Grey
(Both Sides C70 Only)
White Ash
(Both Sides Only)
Available in any RAL colour
Available in a range of Single and Dual RAL Colour finishes
Do you have a damaged PVCU Door or Window?
CWG now offers Konig PVCU Window and Door Repair Kits
Konig repair kits allow you to easily repair scratches, minor gouges and scuff marks on your PVCU Windows and Doors. Breathing new life into your damaged old PVCU Windows and Doors without needing to break the bank replacing them.
Choices Energy Savings Calculator
Do you want to know how much energy you can save by swapping to Choices Brand Windows?
With the ever increasing cost of fuel bills on everyone's minds, do yourself a favour and see how much energy you could save by swapping your tired old windows to our Energy Effcient 'Choices' brand windows. Not only will you likely save money but you will also be doing your bit to help the environment.
CONTACT US
Contact us on 01536 271940 or complete our Online Enquiries Form