High-end composite doors from 'Choices'
Solidor have the appearance of traditional timber utilising modern technology
Widely admired for their stunning design, and unparalleled security, Solidors are manufactured around a proven 48mm solid timber core encapsulated in a 1.7mm PVC skin, Solidor has become one of the UK's leading composite doors.
Fitted with multi-point locking that provides excellent security, combined with high thermal properties and acoustic performance as standard.

Kubu prepared* with smart sensor compatibility as standard
The Solidor collection
Solidor range of timber composite doors is widely admired for their stunning design, and unparalleled security.
Available as single, double or with side panels.
Ludlow Two
Beeston One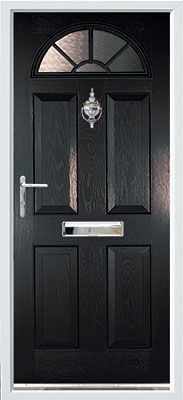 Conway One
Conway Three
Harlech Two
Nottingham Two
Stafford One
Tenby Solid
Tenby Two
Tenby Four
Flint/Ancona Solid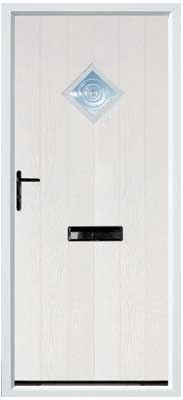 Flint One Diamond
Flint One Square
Flint Two
Flint Three/Roma
Flint Four
Flint Five
Ancona
London Door
Amalfi
Alnwick
Windor/Palermo
Brescia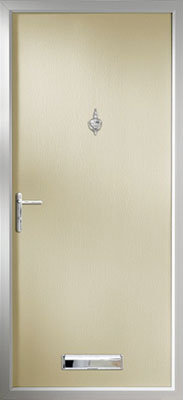 Thornbury/Verona
Genoa
Milano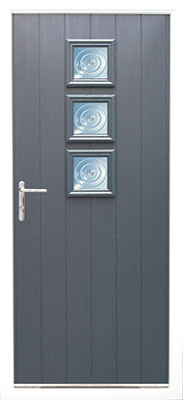 Naples
Pisa
Parma
Siena
Turin
Monza
Stirling
Door Minimum Width 843mm – Maximum Width 1013mm
The Italia range and Flint doors with single cassettes can be narrower
Frame Height : Minimum/Maximum
Std PVCU Threshold : 1953mm to 2163mm
Low PVCU Threshold – C70 : 1939mm to 2149mm
Low PVCU Threshold – O70 : 1939mm to 2153mm
Mobility Threshold : 1921mm to 2131mm
Part M Compliant over 945mm wide with mobility threshold
Ludlow SP One
Nottingham SP One
Tenby SP One

Milano SP
Brescia SP
Thornbury SP
Flint SP
Side Screen Minimum Width : 403mm / Maximum Width : 563mm
Flint and Thornbury Side Panels available from: Minimum width : 350mm / Maximum Width : 1000mm
Flat Grained
Moulded Grained
Solid timber core
All of our doors are based on our proven 48mm design that is 10% thicker than our nearest competitors.
Our hardware and accessories are also sourced from world leaders in their respective fields and importantly, are free from harmful lead additives.
Made in Britain
Solidor has always been immensely proud to be flying the flag for Britain leading the way within the composite door sector, with the composite door range being produced in the UK.
ULTION 3 Cylinder
Security is at the very heart of our composite doors and that's why use the ULTION 3 cylinder as standard, arguably one of the most secure locks in the market.
Colours
Slab colour options
Standard range slab colours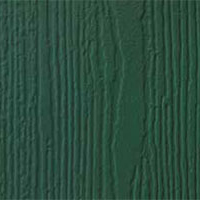 Green
Blue
White
Ruby Red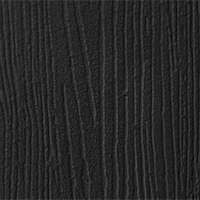 Black
Premium range slab colours
Golden Oak
Rosewood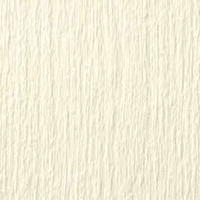 Cream
Foiled White
Anthracite Grey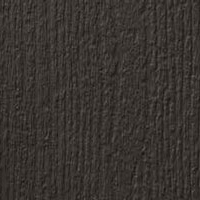 Schwarzbraun (Black/Brown)
Forest Green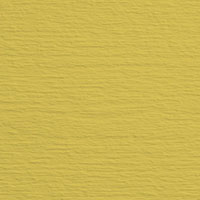 Buttercup
Truffle Brown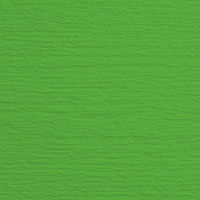 Pistachio
Luxury range slab colours
Irish Oak
Chartwell Green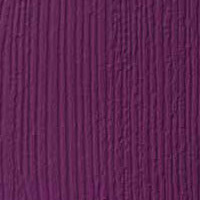 Rich Aubergine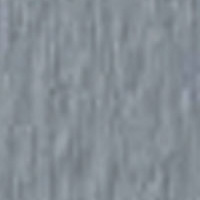 French Grey
Peacock Blue
Painswick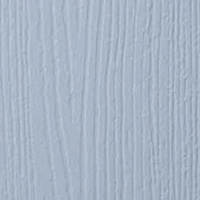 Duck Egg Blue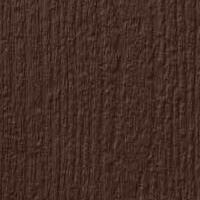 Walnut
Tangerine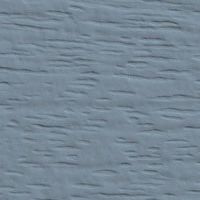 Twilight Grey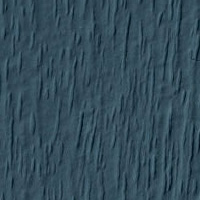 Midnight Grey
Foiled both sides or foiled on white
Rosewood
Golden Oak
Black/Brown
Cream
Irish Oak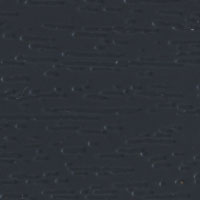 Anthracite Grey / White (O70 or C70)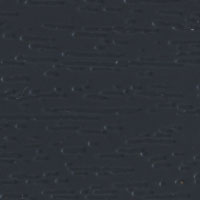 Anthracite Grey (Both Sides C70)
Chartwell Green on White Only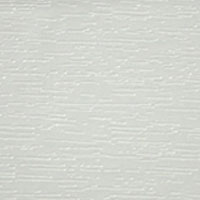 Painswick Grey on White (C70)
White Ash (Both Sides Only)
Kömmerling C70
Kömmerling O70
White as standard, brown on rosewood or black foil both sides and caramel on golden oak or irish oak both sides.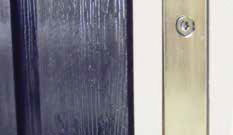 White
Caramel
Brown
Flag hinges provide 35mm clearance for open in doors.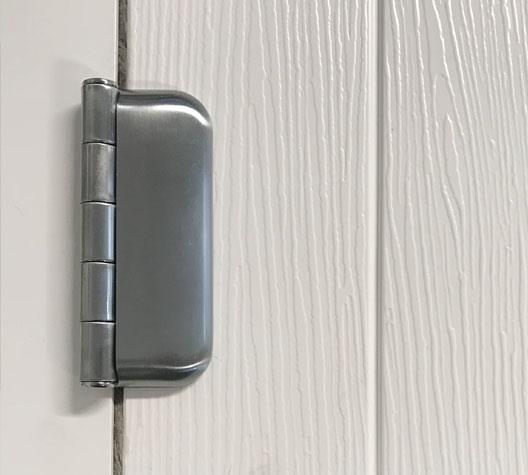 Open out doors have butt hinges only
Solidor french and stable doors
Includes keyed alike ULTION PLUS thumbturn cylinders.
NB: Available with PVCU and Aluminium threshold on 'open in' doors. PVCU threshold only on 'open out' doors.
Please contact us for advice on minimum and maximum sizes.
Solidor stable door
Includes keyed alike ULTION PLUS thumbturn cylinders.
Most of the standard Solidor range and many of the Italia collection are available as stable doors in any colour on any side.
Only available as open inwards doors.
White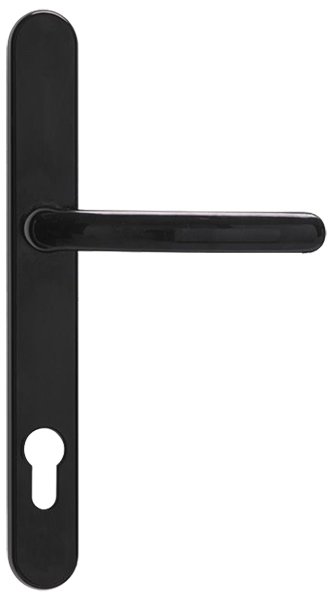 Black
Hardex gold
Hardex Chrome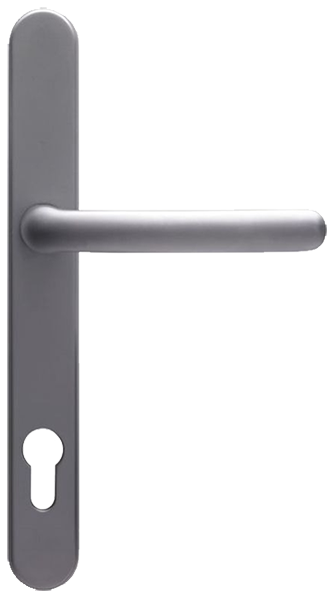 Hardex Satin
Hardex Graphite
Hardex Bronze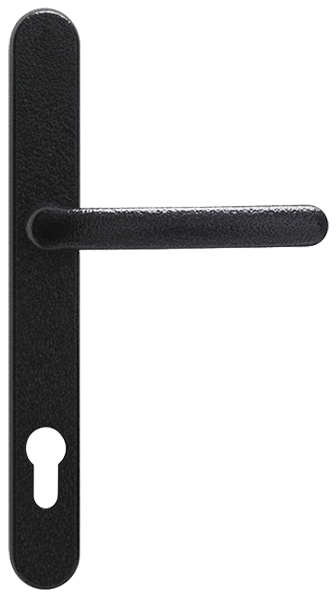 Antique Black
Downloads
(Click on a link to download the file)
CWG Choices and Kubu Partnership
Sometimes we all want something a little different
Tangerine - Endless Possibilities For Your Front Door
Solidor Door Designer
Create your dream Solidor with our online door designer
Choose from a wide range of door styles, colours, glass patterns and accessories to create your ideal door.
Introducing Kubu Smart Security Sensors
Kubu Smart Security and the Connected Home
Kubu Smart Lock Product Review
You might also be interested in...
Do you have a damaged PVCU Door or Window?
CWG now offers Konig PVCU Window and Door Repair Kits
Konig repair kits allow you to easily repair scratches, minor gouges and scuff marks on your PVCU Windows and Doors. Breathing new life into your damaged old PVCU Windows and Doors without needing to break the bank replacing them.
Choices Energy Savings Calculator
Do you want to know how much energy you can save by swapping to Choices Brand Windows?
With the ever increasing cost of fuel bills on everyone's minds, do yourself a favour and see how much energy you could save by swapping your tired old windows to our Energy Effcient 'Choices' brand windows. Not only will you likely save money but you will also be doing your bit to help the environment.
CONTACT US
Contact us on 01536 271940 or fill out our Online Enquiries Form