Residence² is the architectural highlight of the 'Choices' Residence Collection
With a flush external casement design and a square-edged internal finish, Residence² is ideal when replacing 100mm traditional timber windows. A choice of styling options make them suitable for period and modern properties
Residence2 Windows from CWG will soon be supplied Timberweld® a unique method of joining PVCU windows together. The result is a perfect "wooden, butt-joint" effect finish.
(Click on an image to enlarge it)
Specification:
The Residence Collection are pioneers in their field developing window and door systems with technology and innovation at the forefront. Residence² is the architectural highlight of the collection, with clean lines and superb performance.
Very clear in its design, with a cutting edge internal shape it's unconventional and unique.
100mm depth
9 chambered energy-efficient profile
A++ energy ratings
Low 0.79 W/m2 k U-Value available
Double or triple glazed
11 standard colourways
Very clear design with a cutting edge internal shape it is unconventional and unique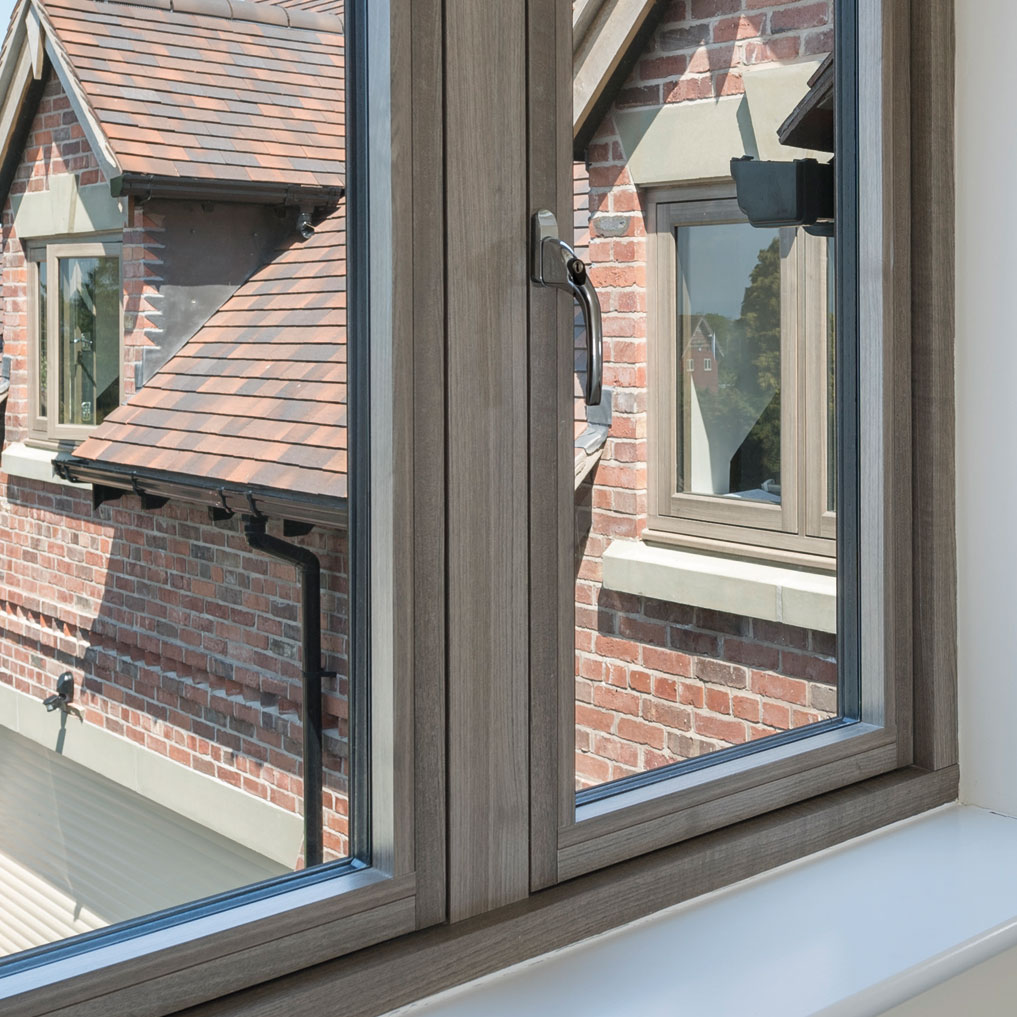 Straight lined innovation, bold looks create a bright living environment
New complementing the old
Feels elegant and timeless for those wanting a contemporary look in a traditional building
55mm Radlington cill option
Perfectly welded corners with no gaps for a butt-joint effect
Timberweld® is a unique, patented method of joining PVCU windows together.
The result is a perfect "wooden, butt-joint", as if it were a mortice and tenon joint, what's more, the effect is visible on both the outside and inside faces of the window. Rather than seeing nasty diagonal weld lines or corner grooves (a dead give away that they are plastic windows) leading manufactures have adopted our unique method of joining corners.
Grained White
Clotted Cream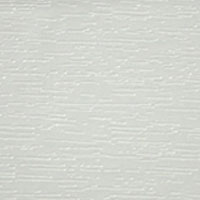 Painswick Grey
English Oak
Silvered Oak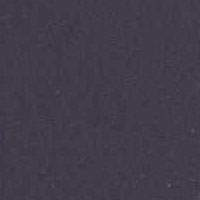 Eclectic Grey (Smooth)
Irish Oak
Unfoiled matt finish both sides
No.38 Grey
(RAL 7035)
Vintage Cream
(RAL 9001)
Chalk White
(RAL 9016)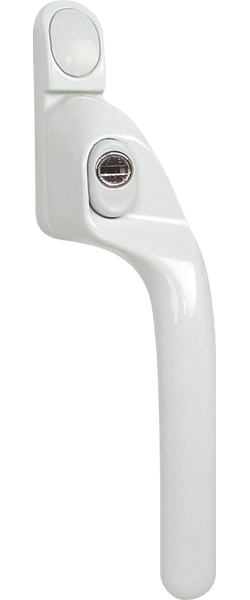 Cranked Handle
White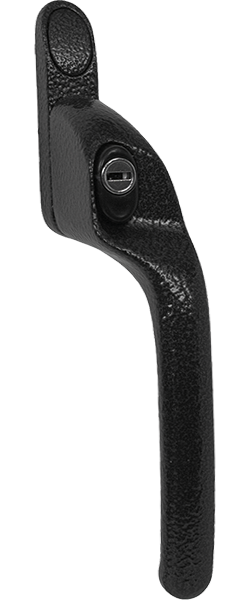 Cranked Handle
Black
Cranked Handle
Hardex Gold
Tear Drop
Hardex Chrome
Monkey Tail
Hardex Graphite
Tear Drop Range Dummy Stay
Tear Drop Range Functional Stay
UPGRADE
PAS 24 DOC Q
Sashes supplied loose glazed, unless sash is greater than 1.5m2 then factory glazed and bonded
Do you have a damaged PVCU Door or Window?
CWG now offers Konig PVCU Window and Door Repair Kits
Konig repair kits allow you to easily repair scratches, minor gouges and scuff marks on your PVCU Windows and Doors. Breathing new life into your damaged old PVCU Windows and Doors without needing to break the bank replacing them.
Choices Energy Savings Calculator
Do you want to know how much energy you can save by swapping to Choices Brand Windows?
With the ever increasing cost of fuel bills on everyone's minds, do yourself a favour and see how much energy you could save by swapping your tired old windows to our Energy Effcient 'Choices' brand windows. Not only will you likely save money but you will also be doing your bit to help the environment.
CONTACT US
Contact us on 01536 271940 or complete our Online Enquiries Form