Scotdoors are entrance doors that combine tried and proven Scandinavian technology with traditional British styling, to give exceptional performance against the weather and a high level of resistance to forced entry.
The 'Choices' range of high performance, made to measure timber doors are manufactured in the highest quality engineered softwood in a range of styles and sizes.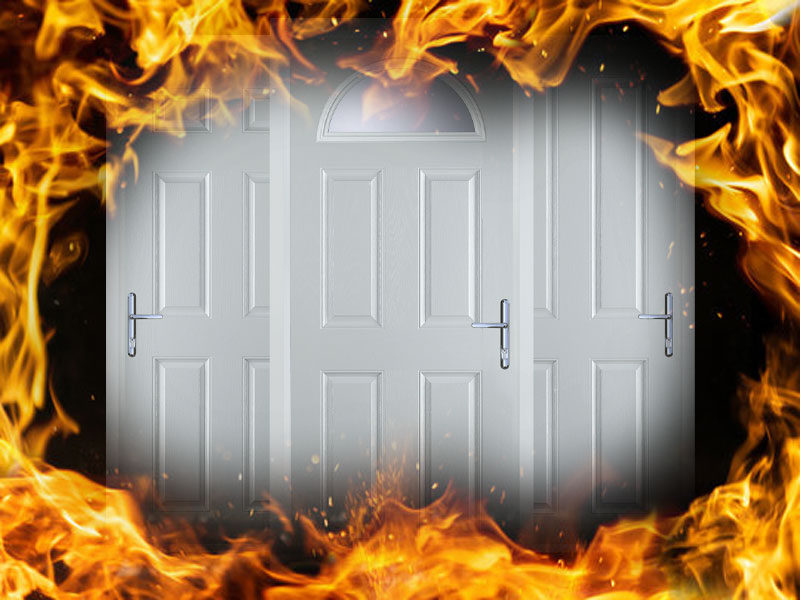 'Choices' FDS30 fire door collection has a solid timber core made from sixteen layers of laminated veneered timber, giving 30-minute protection against fire and smoke.
Choices Energy Savings Calculator
Do you want to know how much energy you can save by swapping to Choices Brand Windows?
With the ever increasing cost of fuel bills on everyone's minds, do yourself a favour and see how much energy you could save by swapping your tired old windows to our Energy Effcient 'Choices' brand windows. Not only will you likely save money but you will also be doing your bit to help the environment.
CONTACT US
Contact us on 01536 271940 or complete our Online Enquiries Form