Scotdoors are entrance doors that combine tried and proven Scandinavian technology with traditional British styling, to give exceptional performance against the weather and a high level of resistance to forced entry.
The 'Choices' range of high performance, made to measure timber doors are manufactured in the highest quality engineered softwood in a range of styles and sizes.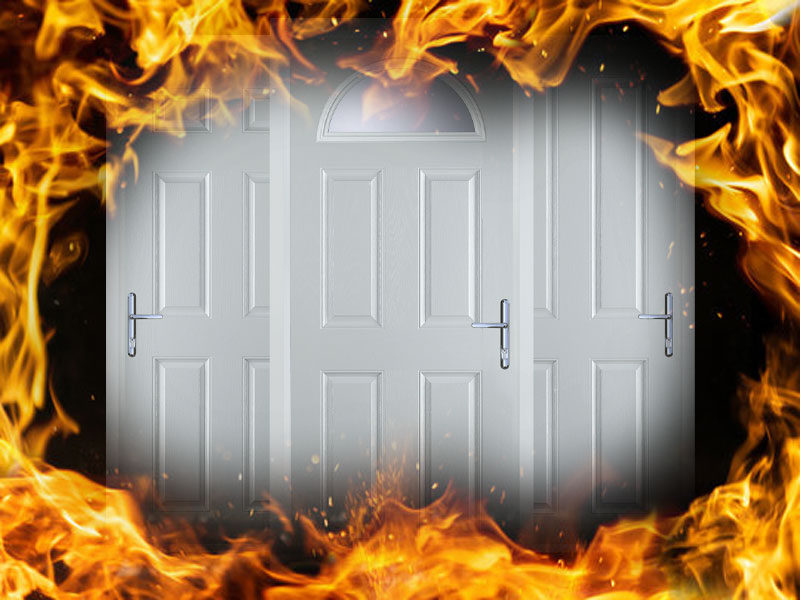 'Choices' FDS30 fire door collection has a solid timber core made from sixteen layers of laminated veneered timber, giving 30-minute protection against fire and smoke.
CONTACT US
Contact us on 01536 271940 or complete our Online Enquiries Form