PremiLine Sliding Patio Doors
Smooth sliding patio doors with stylish looks
The 'Choices' Premiline Sliding Patio door is available in 2, 3 or 4 pane configurations up to 5800mm wide, offering unobstructed views of the garden or terrace.
Manfactured from Kömmerling multi-chambered profiles provides high levels of energy efficiency performance with enhanced security details and strong environmental credentials.
PVCU Patio Sliding Doors
Flexibility and performance
'Choices' PremiLine PVCU patio doors from Kömmerling offer complete flexibility in 2, 3 and 4 pane options, along with a unique triple track variant.
(Click on an image to enlarge it)
Standard specification
(includes glazing):
70mm profile depth with internally glazed sculptured beads
Black gaskets with wool pile weather seals
White (chrome and gold effect – upgrades) handles
Six-point – six hook – locking
Fully welded and reinforced
Stainless steel adjustable rollers on a stainless steel track
Slides on outer track as standard – inner track on request
28mm toughened sealed units with Low E Argon gas and warm edge spacer
PVCU profiles using 'greenline' 100% lead-free stabilizer
Full height aluminium 'pull grip' available
20mm low aluminium threshold available (lower weather rating)
Mechanically jointed outer frame available
Door Sizes - Maximum (WxH)
NB: The height of the sash must not be more than 2.5 times larger than the width e.g. Frame height 2090mm means minimum frame width of 1600mm.
PremiLine PRO PAS 24 Upgrade
'Lifetime Homes' and 'Document Q' compliant (2 and 3 pane doors only)
PAS 24 test data based on 2 pane patio door at 2450mm wide x 2260mm high
Top rail 'dog bolt' keep
Top rail 'dog bolt'
6.8mm laminate / argon / 4mm toughened
Interlock handle – White, Black, Chrome
Interlock hook bolts (x3)
Interlock keeps (x3)
Sash hook locks (x8)
Sliding Sash Internal Only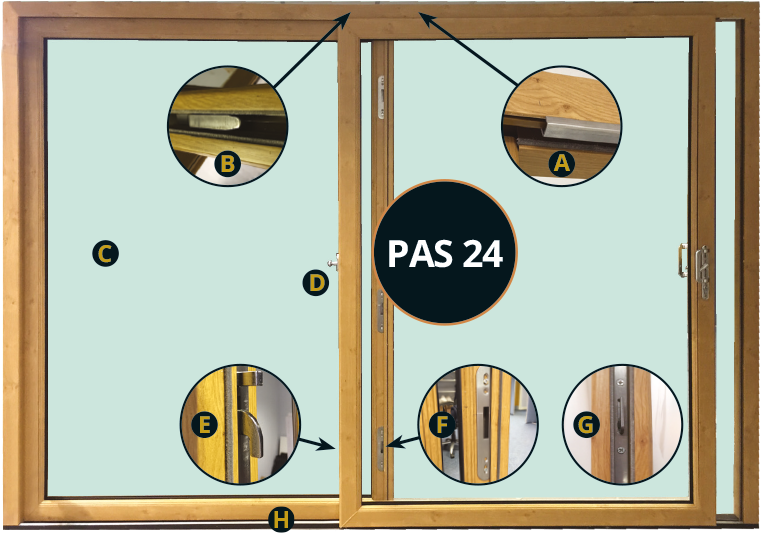 PremiLine PRO
Innovative hidden locking system with interlock handle eliminates the need for unsightly plunge bolts.
20mm low aluminium threshold
Smooth White
Both sides only white base
White Ash
Both sides or on smooth white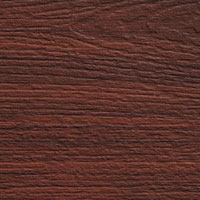 Rosewood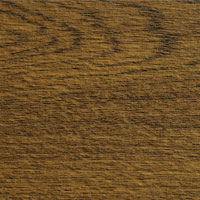 Golden Oak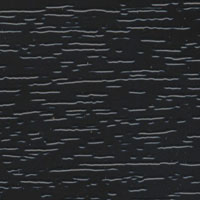 Black/Brown
Irish Oak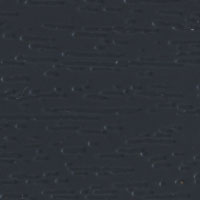 Anthracite Grey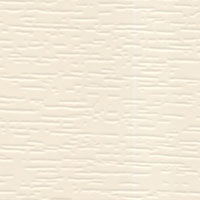 Cream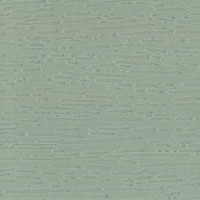 Chartwell Green
On smooth white only - Extra lead time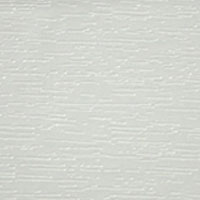 Painswick Grey
NB: Foiled on White profiles will show White on the insides of the head and base outer frame
You might also be interested in...
Do you have a damaged PVCU Door or Window?
CWG now offers Konig PVCU Window and Door Repair Kits
Konig repair kits allow you to easily repair scratches, minor gouges and scuff marks on your PVCU Windows and Doors. Breathing new life into your damaged old PVCU Windows and Doors without needing to break the bank replacing them.
Choices Energy Savings Calculator
Do you want to know how much energy you can save by swapping to Choices Brand Windows?
With the ever increasing cost of fuel bills on everyone's minds, do yourself a favour and see how much energy you could save by swapping your tired old windows to our Energy Effcient 'Choices' brand windows. Not only will you likely save money but you will also be doing your bit to help the environment.
CONTACT US
Contact us on 01536 271940 or fill out our Online Enquiries Form