Glass reinforced plastic doors (GRP)
Residor are the most secure GRP composite doors on the market
Unlike most GRP doors on the market with only a 1.6mm Glass Reinforced Plastic (GRP) Skin, Residor doors are encapsulated in a 3.6mm (GRP) skin that complies with the most up to date PAS24:2016 security test guidelines.
Offering exceptional strength and all-weather performance, Residor is available a range of styles and colour and glass options available, each door range is fully customisable to you.
The Residor collection
Choose from over 16 designs
With a wide range of colour and glass options available, each door range is fully customisable to you.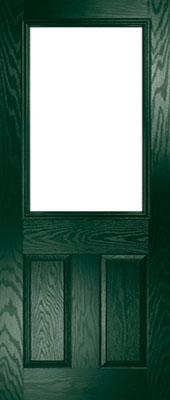 Toton 1
Timperley 1
Timperley Fan 1
Timperley 3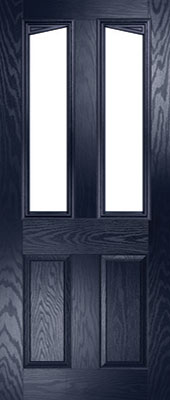 Lytham 2
Toton 2
Chilwell 2
Turnberry 1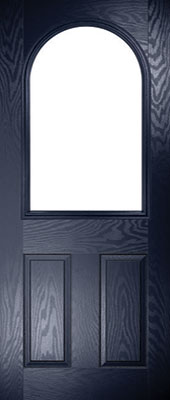 Chilwell 1
Newbridge 2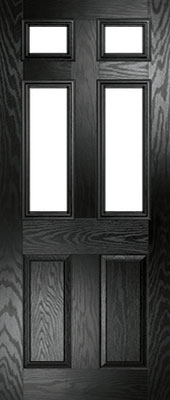 Newbridge 4
Gosforth 1
Gosforth Solid
Monsall Solid
Kendrick 3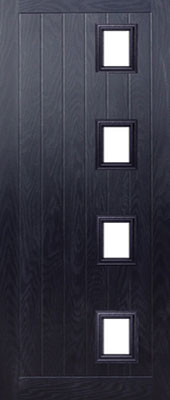 Kendrick 4
The Gosforth 1, Gosforth Solid, Kendrick 3, Kendrick 4 and Turnberry 1
Minimum Width 820mm – Maximum Width 1023mm
All other Doors
Minimum Width 850mm – Maximum Width 1023mm
Frame Height : Minimum / Maximum
Std PVCU : Threshold 2018mm to 2118mm
Mobility Threshold AM3 : Deduct 33mm
Mobility Threshold AM5 : Deduct 34mm (open out only)
External colours always white internal
Green
Blue
White
Red
Black
Anthracite Grey
White
Rosewood
Anthracite Grey
All doors include
Glazing cassettes
Through colour weather bar
Clear/obscure glazed units
70mm Veka outer frame
ERA lock and keeps
ULTION Three 35/35 cylinder
Lever/Lever handles: White/Gold/Black/Chrome/Brushed Chrome
White edge band only
Extras and Accessories
Letterplate, Urn knocker, Urn/Spyhole, Door viewer, Lever/Pad (Colours available as per Lever/Lever handles)
Door guard
Thumbturn
Low ali threshold
Additional 3 Keys
Toplight
Cills
Wide range of glass designs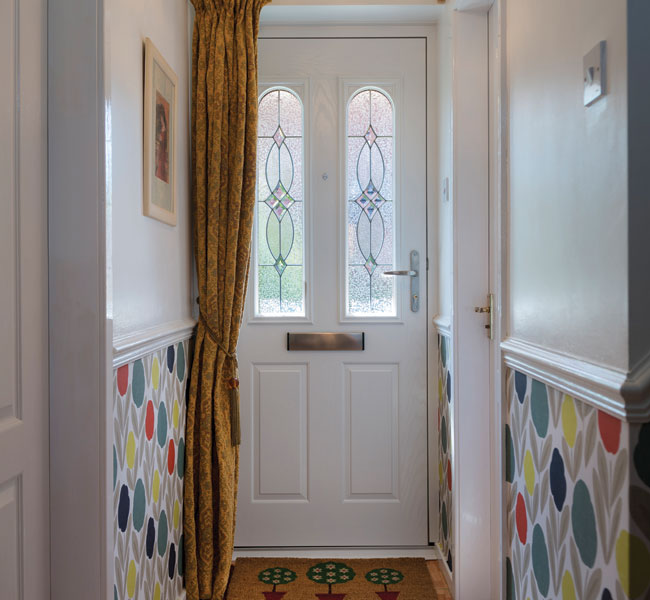 For PAS 24 add
6.8mm laminate glass
If letterplate is to be fitted it must be Trojan and Cowl TS008 must be fitted
White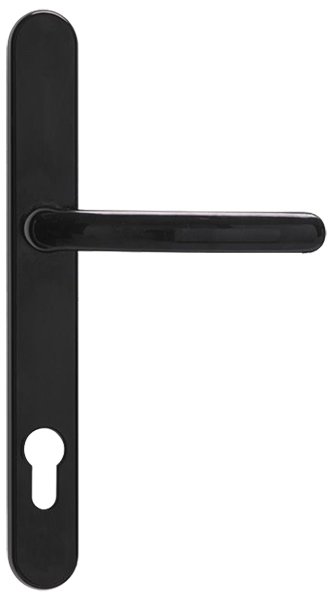 Black
Hardex gold
Hardex Chrome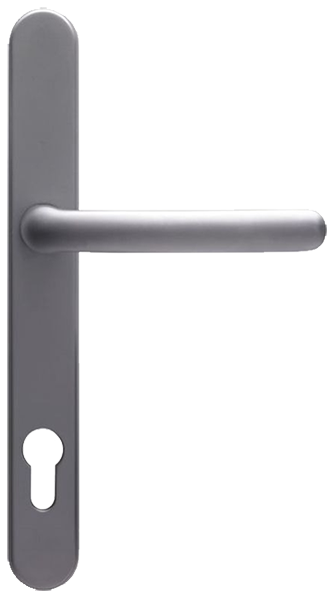 Hardex Satin
Hardex Graphite
Hardex Bronze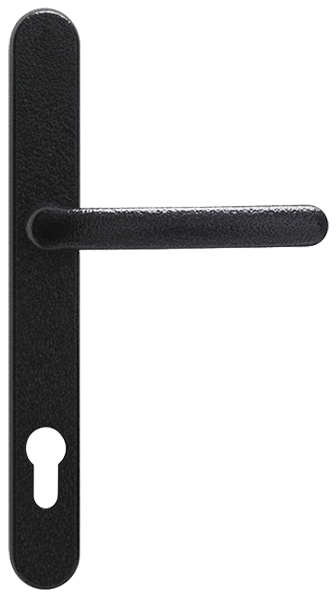 Antique Black
ULTION 3 Cylinder
Security is at the very heart of our composite doors and that's why use the ULTION 3 cylinder as standard, arguably one of the most secure locks in the market.
Downloads
(Click on a link to download the file)
Residor Door Designer
Create your dream Residor with our online door designer
Choose from a wide range of door styles, colours, glass patterns and accessories to create your ideal door.
You might also be interested in...
Do you have a damaged PVCU Door or Window?
CWG now offers Konig PVCU Window and Door Repair Kits
Konig repair kits allow you to easily repair scratches, minor gouges and scuff marks on your PVCU Windows and Doors. Breathing new life into your damaged old PVCU Windows and Doors without needing to break the bank replacing them.
Choices Energy Savings Calculator
Do you want to know how much energy you can save by swapping to Choices Brand Windows?
With the ever increasing cost of fuel bills on everyone's minds, do yourself a favour and see how much energy you could save by swapping your tired old windows to our Energy Effcient 'Choices' brand windows. Not only will you likely save money but you will also be doing your bit to help the environment.
CONTACT US
Contact us on 01536 271940 or fill out our Online Enquiries Form