Period style doors for new and old properties
Doors design specifically with timber in mind
'Choices' Alternative To Timber doors are traditional style doors manufactured from Kömmerling O70 or C70.
Expertly handcrafted with mechanically jointed midrails and mullions to create an authentic wooden appearance, these doors are ideal for new build and period properties.

Kubu prepared* with smart sensor compatibility as standard
'Alternative to Timber' doors
Period style doors ideal for new and old properties, designed specifically with timber in mind.
Standard door range shown below (French Door options available in all styles)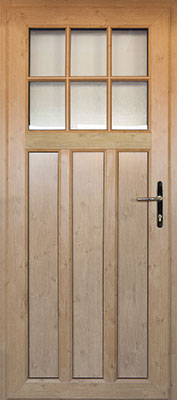 RUTLAND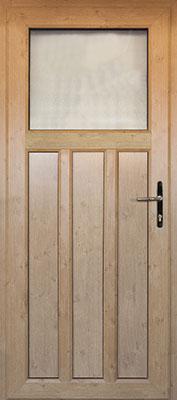 RUTLAND PLAIN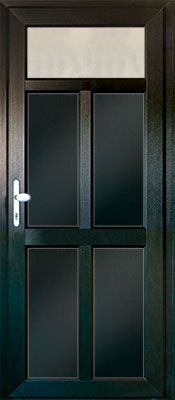 MELTON 1G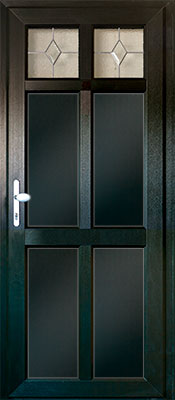 MELTON 2G
MELTON 4G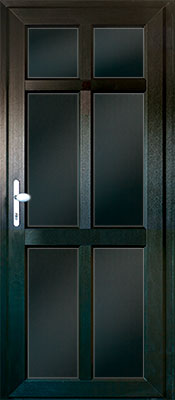 MELTON SOLID
ROCKINGHAM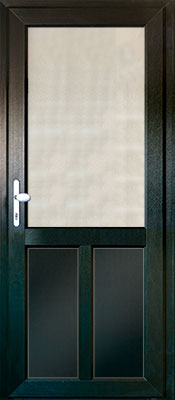 FOXTON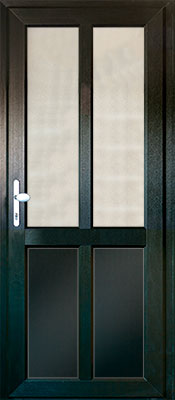 GRETTON
WELDON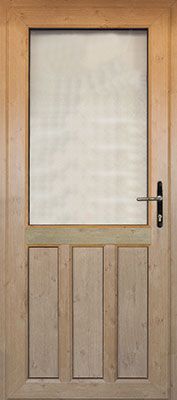 WELDON PLAIN
SHETLAND 1
SHETLAND 1 + 1
SHETLAND 2
SHETLAND 3
WESTRAY 1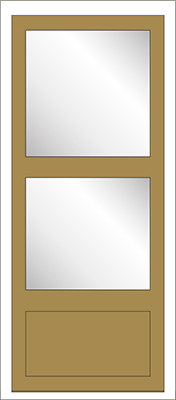 WESTRAY 2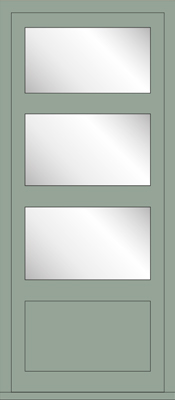 WESTRAY 3
BARRA 1
BARRA 1.5
BARRA 2
BARRA 2.5
BUTE 5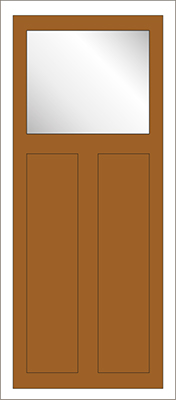 FETLAR PLAIN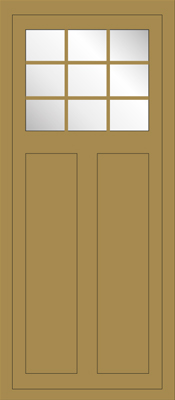 FETLAR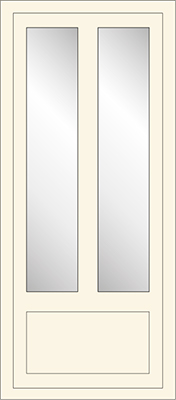 STRONSAY
HOY 1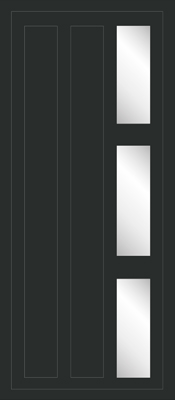 HOY 3
HOY 4
RAASAY 1
RAASAY 3
RAASAY 3.1
RAASAY 4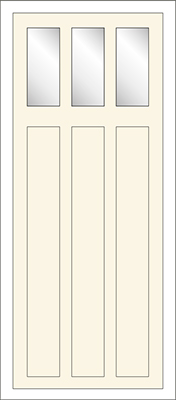 ORKNEY 3
French Doors Options available in all styles
Ultion
ULTION ONE Cylinder (as standard)
Fanlight
Include clear or obscure glass.
Max height 600mm.
Low Threshold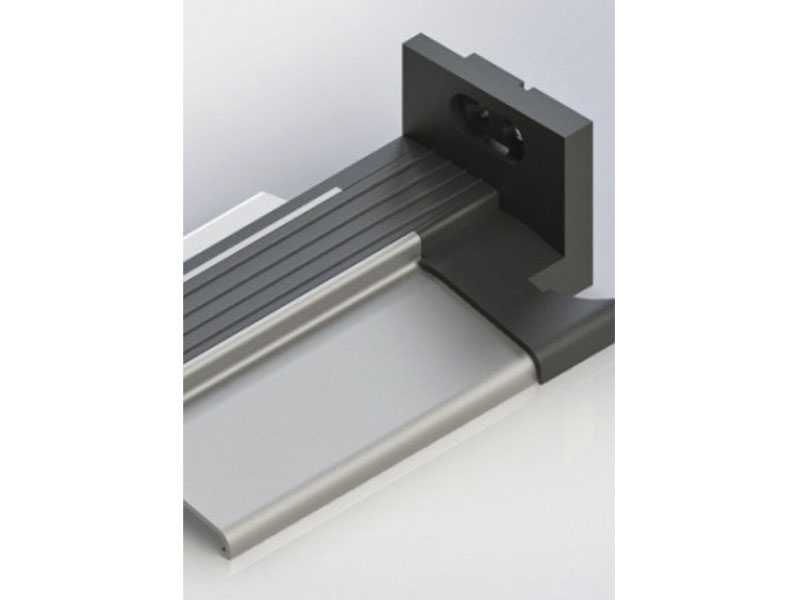 Sandblasted Numbers
Sandblasted glass with clear number or clear glass with sandblasted number
ULTION 3 Cylinder Upgrade
A 3-star Police Preferred Specification lock with a traditional vertical key design. Three star accreditation is the highest star rating available.
Ultion 3* is made with molybdenum and features our trademarked Lockdown Mode and is also tested by locksmiths to the highest kitemark standard.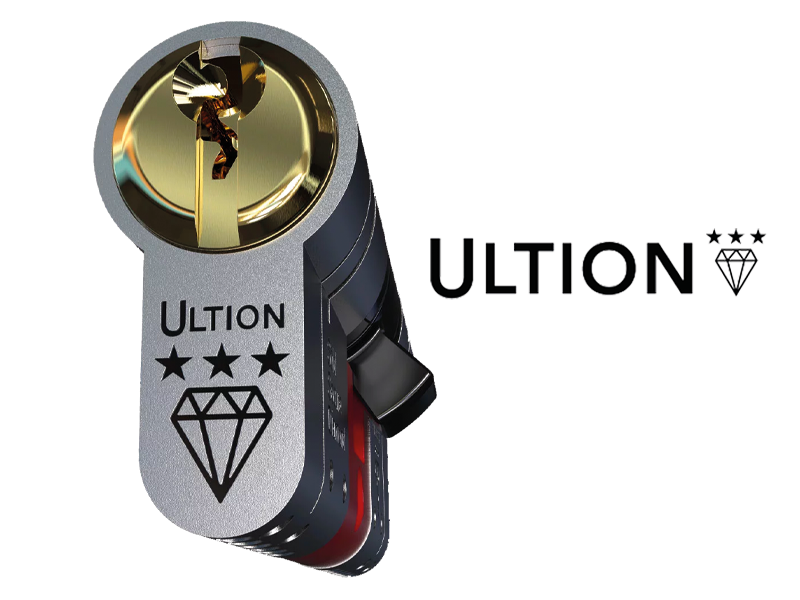 Smooth White
White Ash
Both Sides Only
Available both sides or on smooth white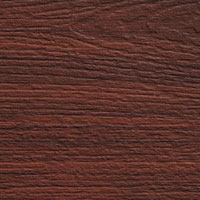 Rosewood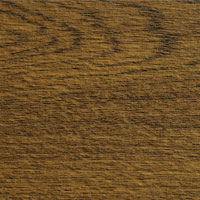 Golden Oak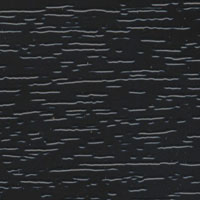 Black/Brown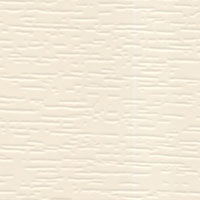 Cream
Irish Oak
Available on Smooth White Only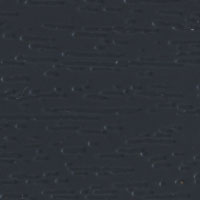 Anthracite Grey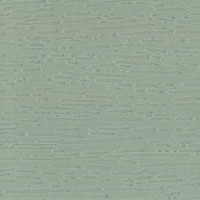 Chartwell Green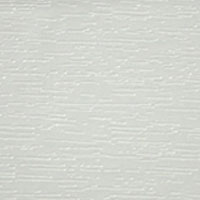 Painswick Grey (Agate)
Available both Sides C70 Only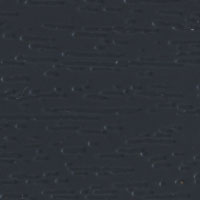 Anthracite Grey
Standard Range - Balmoral
Lever Door Handle
White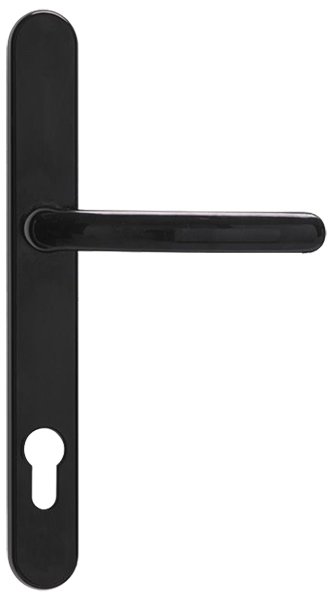 Lever Door Handle
Black
Lever Door Handle
Hardex gold
Lever Door Handle
Hardex Chrome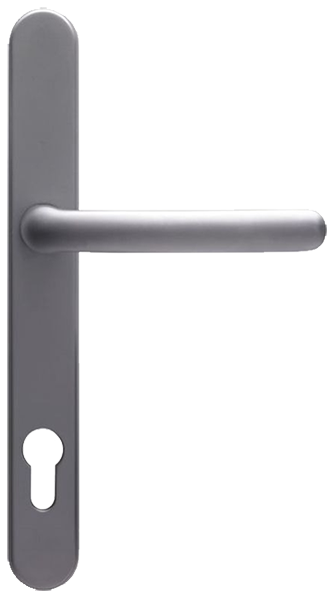 Lever Door Handle
Hardex Satin
Lever Door Handle
Hardex Graphite
Lever Door Handle
Hardex Bronze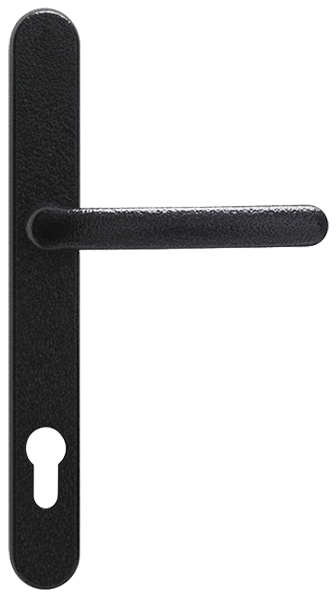 Lever Door Handle
Antique Black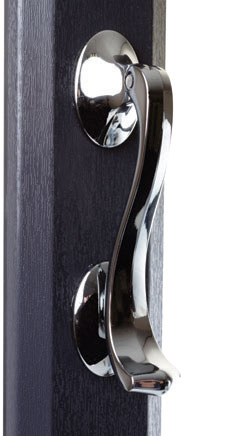 Horsetail Knocker
Chrome
Contemporary Knocker
Chrome
Standard Door Knocker Colours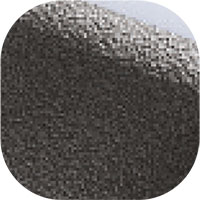 Antique Black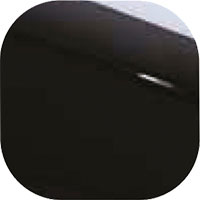 Black
Hardex Bronze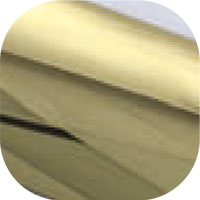 Hardex Gold
Hardex Chrome
Hardex Graphite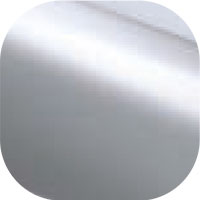 Hardex Satin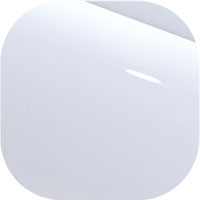 White
Sweet Range Hardware Upgrade
Sweet Lever/Lever Standard
Chrome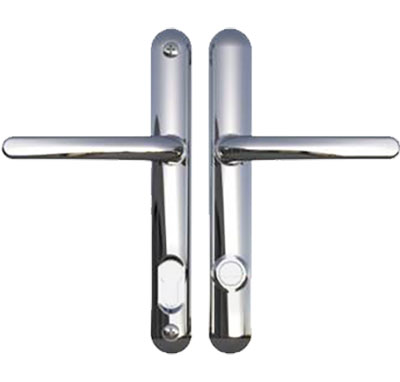 Sweet Lever/Lever 2*
Chrome
Sweet Lever/Lever 2* Plus
Chrome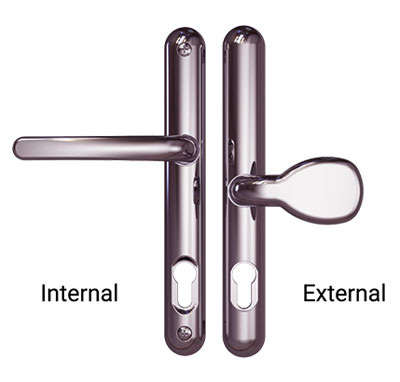 Sweet Lever/Pad
Chrome
Sweet Single Knocker
Chrome
Sweet 2 Part Knocker
Chrome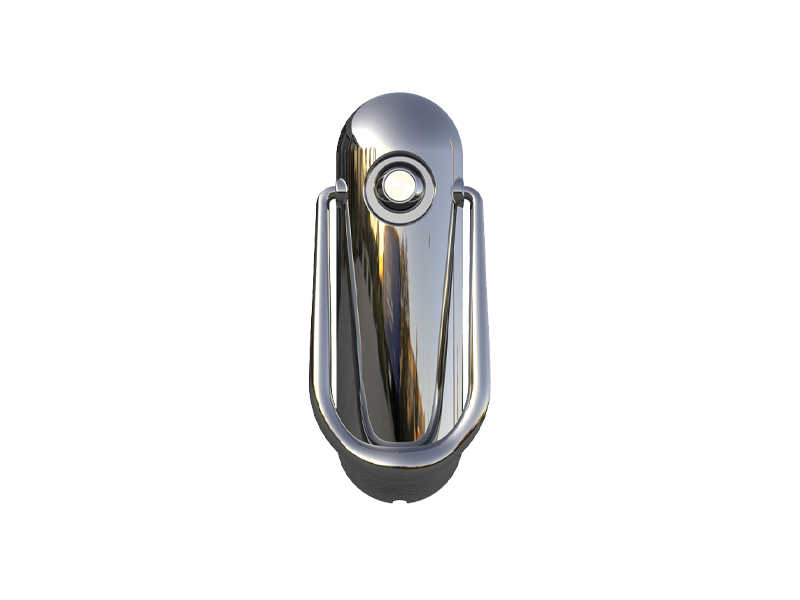 Sweet 2 Part Knocker + Spyhole
Chrome
Sweet Round Letterplate
Chrome

Sweet Square Letterplate
Chrome
Sweet Hardware Colours and Finishes

White
Black
Chrome

Gold
Rose Gold
Stainless
Downloads
(Click on a link to download the file)
Our Standard Door Specification
CWG's Standard specification doors are supplied Kubu Ready* and Secured by Design as standard**. With options for upgrading to the Ultion Plus Cylinder Lock, Upgrading to Panic Bars and adding a mobility threshold.
*Kubu smart kit purchase required by home owner
**Subject to the addition of 6.8mm laminate glazing
Click the Button below for our full standard door specification.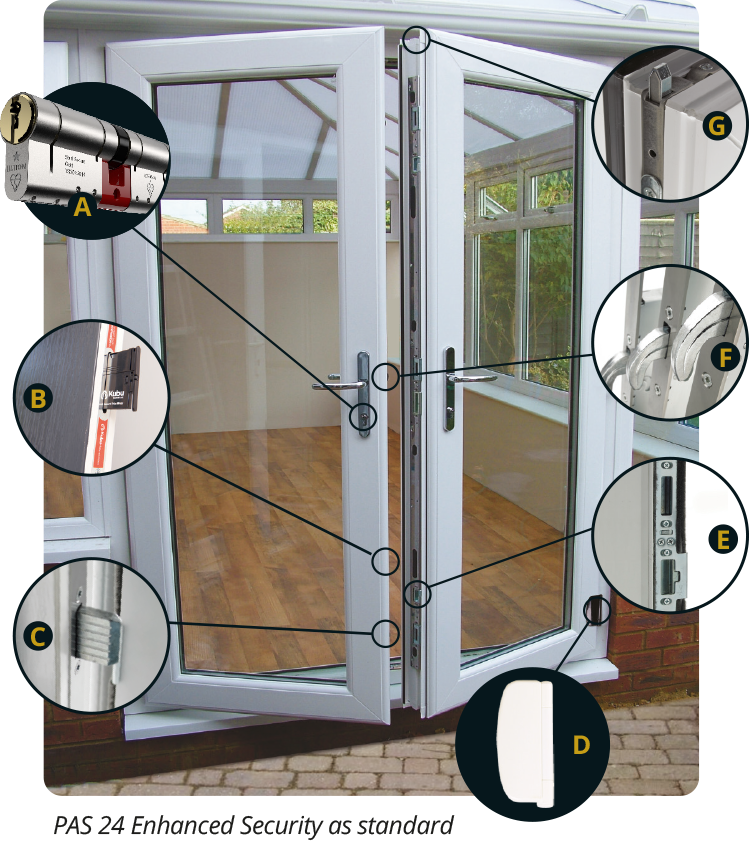 Kubu Smart Sensor
'Choices' range of standard UPVC doors, Alternative to Timber doors and Solidor are Kubu prepared* with smart sensor compatibility as standard.
CWG is the largest distributor of Solidors in the UK and are exclusively Kubu enabled to CWG trade customers.
*Applies to Solidors supplied with Avantis locks only.
CWG Choices and Kubu Partnership
Introducing Kubu Smart Security Sensors
Kubu Smart Security and the Connected Home
Kubu Smart Lock Product Review
You might also be interested in...
Do you have a damaged PVCU Door or Window?
CWG now offers Konig PVCU Window and Door Repair Kits
Konig repair kits allow you to easily repair scratches, minor gouges and scuff marks on your PVCU Windows and Doors. Breathing new life into your damaged old PVCU Windows and Doors without needing to break the bank replacing them.
Choices Energy Savings Calculator
Do you want to know how much energy you can save by swapping to Choices Brand Windows?
With the ever increasing cost of fuel bills on everyone's minds, do yourself a favour and see how much energy you could save by swapping your tired old windows to our Energy Effcient 'Choices' brand windows. Not only will you likely save money but you will also be doing your bit to help the environment.
CONTACT US
Contact us on 01536 271940 or fill out our Online Enquiries Form