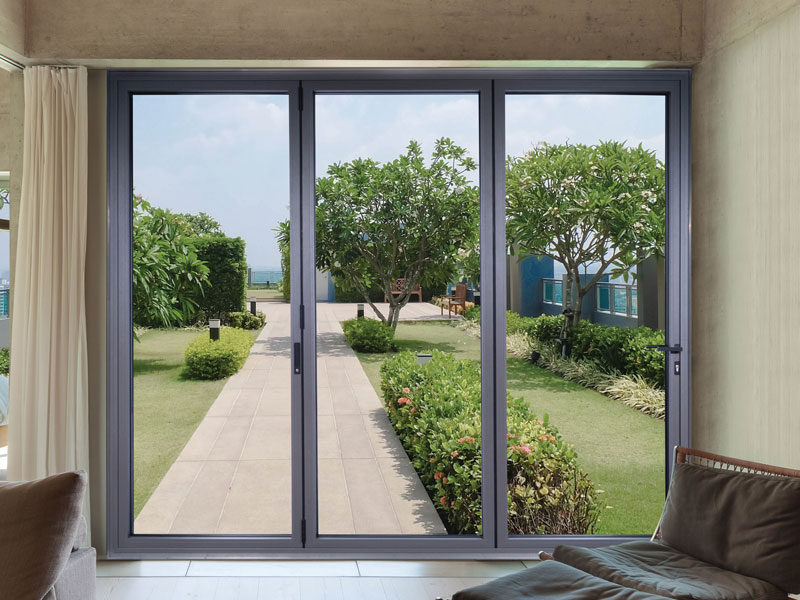 'Choices' ALUK Luminia F82 is our premium aluminium bi-folding door. With ultra-slim sightlines and interlock of 122mm that provides larger glazing panels without compromising on performance.
The ALUK Optio BSF70 is 'Choices' standard aluminium bi-folding door. A highly versatile and market-leading sliding door system, which provides maximum control over the style and operations of the doors.
Choices Energy Savings Calculator
Do you want to know how much energy you can save by swapping to Choices Brand Windows?
With the ever increasing cost of fuel bills on everyone's minds, do yourself a favour and see how much energy you could save by swapping your tired old windows to our Energy Effcient 'Choices' brand windows. Not only will you likely save money but you will also be doing your bit to help the environment.
CONTACT US
Contact us on 01536 271940 or complete our Online Enquiries Form