Timber Storm Windows
Timber stormproof casement windows from 'Choices'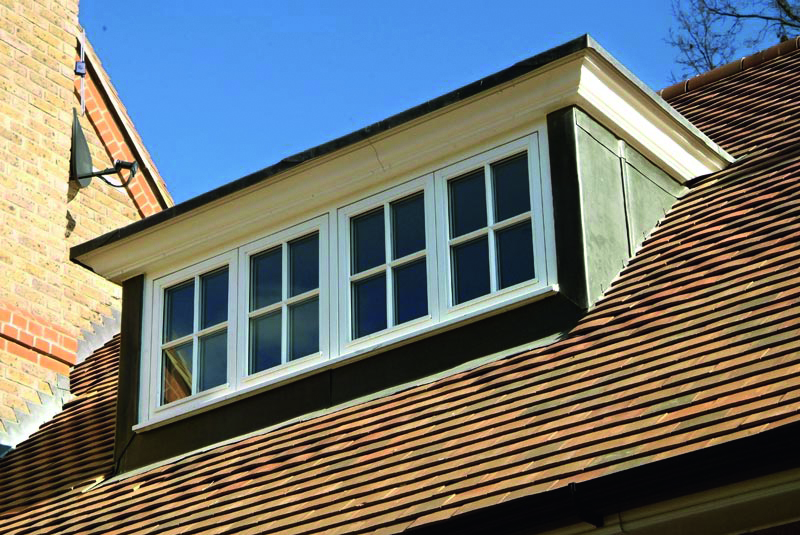 Widely referred to as 'stormproof' windows, Timber Storm windows offer energy efficiency along with the added benefit of being low maintenance. This is thanks to combining double glazing with engineered timber which also offers excellent insulation for your home due to its weather protection properties.
High Performance Timber Casement Windows
Classic designs can be created simply by adding glazing bars and all of our Timber Storm windows feature a decorative internal moulding on the sash and frame, plus external beading, to help boost its appearance. Our range of high performance Timber Storm windows are hung on friction hinges, externally beaded and have a decorative internal moulding on both sash and frame to enhance appearance.
Our Timber Storm windows are available as side or top hung and offer high performance to help protect against the elements.