Looks like timber - Feels like timber
Designed with timber features in mind
'Flush 70' combines modern performance with traditional flush casement design offering authenticity without compromise.
Traditional design incorporating modern technology
'Choices' Flush 70 Kommerling  windows are manufactured from modern PVCU materials which will never swell or need repainting.
Available in a selection of different wood effect foils which give the appearance of real timber.
Specification:
70mm welded outer frame
Flush fitted welded sashes
Equal sightlines with Dummy Sashes
Multichambered outerframe
6 chamber sash
Available "A" Rated
U-value of 1.4 W/(m2k)
Traditional and modern glazing bead options from 28mm to 40mm as standard
Low maintenance, no rotting or painting
'Choices' Flush 70 Kommerling windows are practically maintenance-free, which means no more staining or painting.
With a six chambered profile, they offer great thermal performance energy-efficient and also good for the environment.
6 chambered sash for high thermal efficiency and sound reduction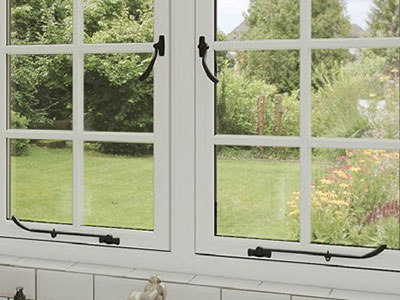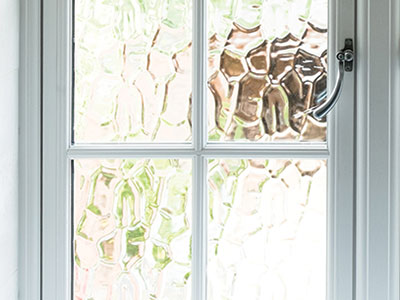 20mm Astragal bar upgrade
Standard colour options
On White base unless otherwise stated
Both sides or on smooth white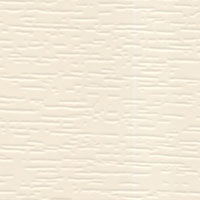 Cream
Smooth White
White Ash
Irish Oak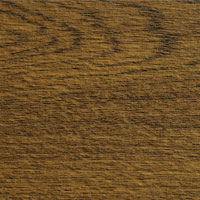 Golden Oak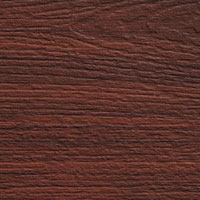 Rosewood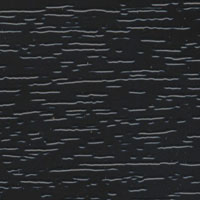 Black/Brown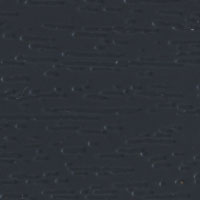 Anthracite Grey (Grained)
Irish Oak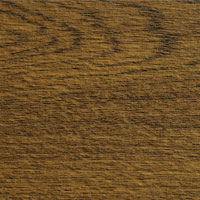 Golden Oak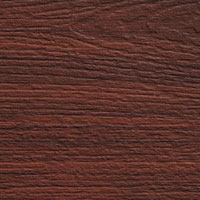 Rosewood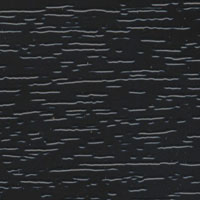 Black/Brown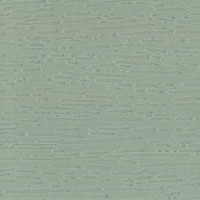 Chartwell Green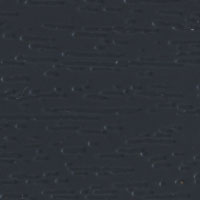 Anthracite Grey (Grained)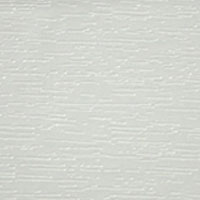 Painswick Grey
Inline Handle
White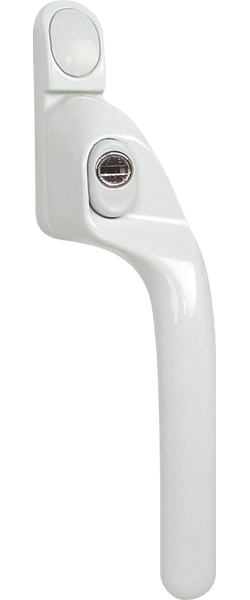 Cranked Handle
White
Monkey Tail
Hardex Graphite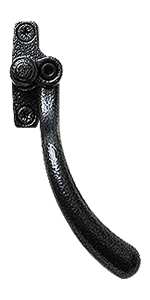 Tear Drop
Antique Black
Tear Drop Range Dummy Stay
Hardex Graphite
Downloads
(Click on a link to download the file)
You might also be interested in...
Do you have a damaged PVCU Door or Window?
CWG now offers Konig PVCU Window and Door Repair Kits
Konig repair kits allow you to easily repair scratches, minor gouges and scuff marks on your PVCU Windows and Doors. Breathing new life into your damaged old PVCU Windows and Doors without needing to break the bank replacing them.
Choices Energy Savings Calculator
Do you want to know how much energy you can save by swapping to Choices Brand Windows?
With the ever increasing cost of fuel bills on everyone's minds, do yourself a favour and see how much energy you could save by swapping your tired old windows to our Energy Effcient 'Choices' brand windows. Not only will you likely save money but you will also be doing your bit to help the environment.
CONTACT US
Contact us on 01536 271940 or fill out our Online Enquiries Form