ALUK Optio 58BW ST Casements
Minimal, durable, secure.
With minimal sightlines and maximum weather resistance ALUK Optio 58 ST Casements are the perfect choice for contemporary new build and refurbishment projects.
A choice of frame depths and heights make for multiple windows configurations.
A versatile slimline aluminium system
The 'Choices' standard aluminium window is the Optio '58BW ST Casement'.
The aesthetics of steel with the benefits of aluminium 'Choices' 58BW ST aluminium windows are an ideal replacement for existing steel windows. Contemporary flat sashes with high thermal and acoustic performance.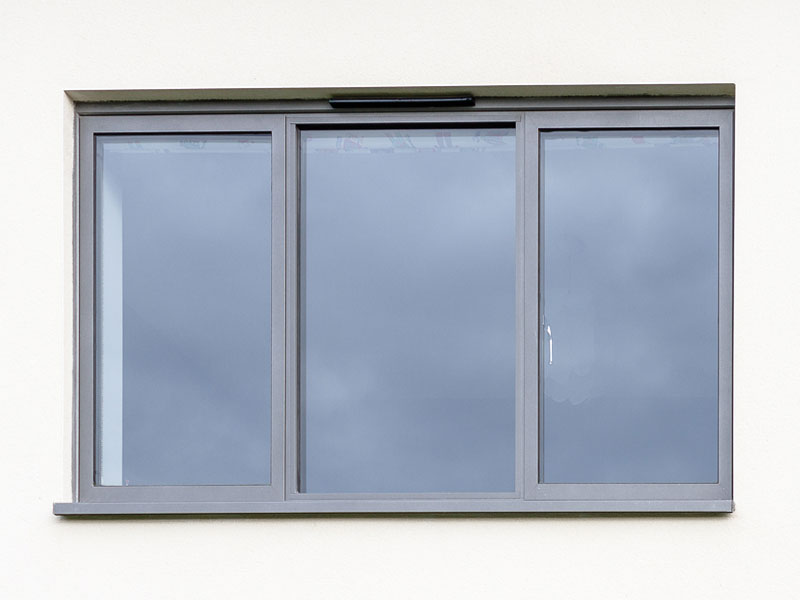 Specification
Contemporary Flat sash
58mm or 70mm front to back profile depth
Frame Heights – 43mm, 53mm and 73mm
Externally glazed fixed panes or internally glazed dummy sashes
Window Energy Rated 'B'
Black or White cranked handles
Polyamide thermal break design for thermal performance
(Click on an image to enlarge it)
Available in two frame depths
Available in two frame heights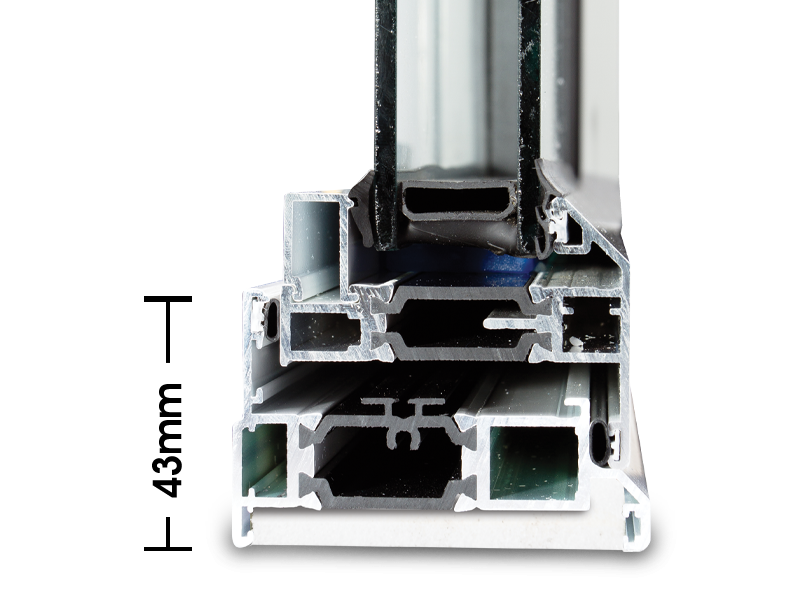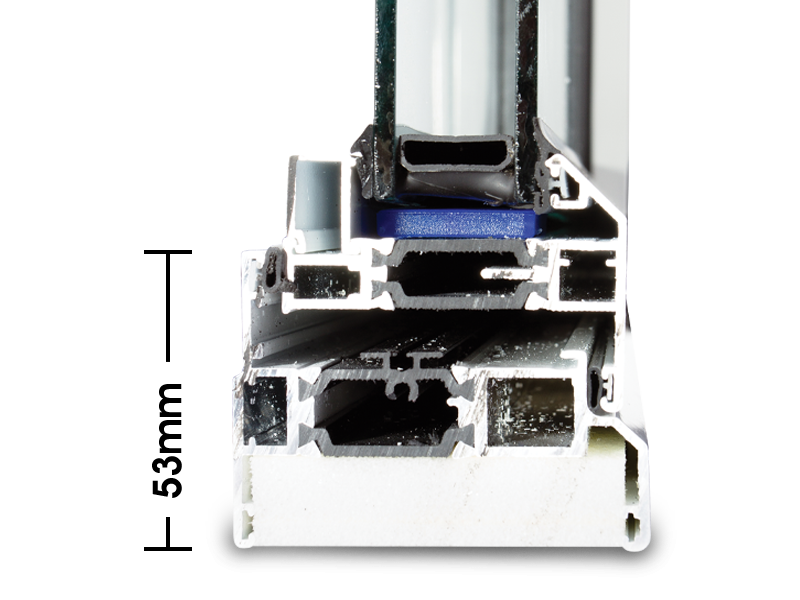 White
RAL 9910hg

Anthracite Grey
RAL 7016m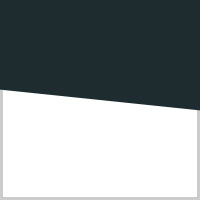 Anthracite Grey / White
*Open out only
Available in any RAL colour
Available in a range of Single and Dual RAL Colour finishes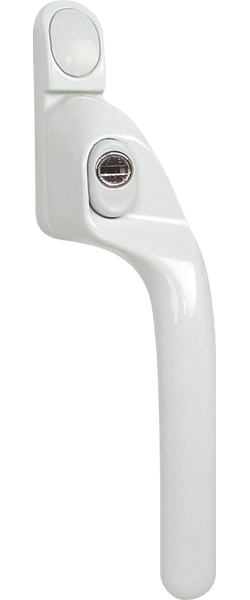 Cranked Handle
White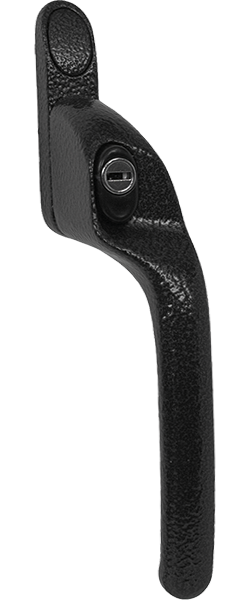 Cranked Handle
Black
Cranked Handle
Hardex Gold
Tear Drop
Hardex Chrome
Monkey Tail
Hardex Graphite
Choices Energy Savings Calculator
Do you want to know how much energy you can save by swapping to Choices Brand Windows?
With the ever increasing cost of fuel bills on everyone's minds, do yourself a favour and see how much energy you could save by swapping your tired old windows to our Energy Effcient 'Choices' brand windows. Not only will you likely save money but you will also be doing your bit to help the environment.
CONTACT US
Contact us on 01536 271940 or complete our Online Enquiries Form