'Choices' Lean-To Conservatories
The traditional Sun lounge or Lean-To Conservatory with refreshingly clean lines
The Lean-To (or Sunroom) conservatory is probably the simplest in design and originally the most popular conservatory option. With its clean lines and timeless appearance, 'Choices' Lean-To conservatories are still a very popular choice today.
Versatile rooms to utilise all year round
'Choices' Lean-to conservatories are meticulously built to the highest standards.
They offer superior technical performance with outstanding levels of security and warmth, while also reducing noise and maintenance requirements.
Versatile additions
With a modern, yet enduring, style, it is carefully designed to let in plenty of light while also providing versatile additional space for lounging, working, dining or entertaining – for passing time with a purpose or simply lingering at your leisure.
The lean-to conservatory classically has a low pitched roof which makes it ideally suited to bungalows or houses restricted by height.
Timber Effect Finishes
There is also the option to re-create the look of real wood by opting for lean-to conservatories to be supplied in White Ash, Cream, Rosewood, Golden Oak foils and other finishes.
Conservatories shapes and styles
However you choose to use it, a choices conservatory will transform the way you live in and around your home. A reliable and highly rewarding haven that is created for all reasons and comfortably used in all seasons it will quickly become your favourite room with a view.
The choice of styles and finishing details is entirely up to you – although expert advice is to hand if you request it.
3 Bell Victorian
5 Bell Victorian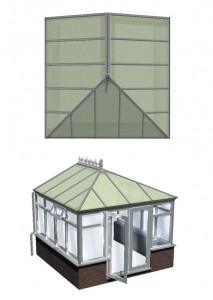 Edwardian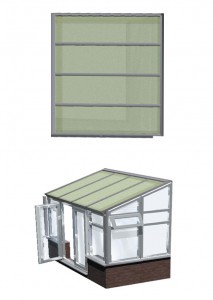 Lean-To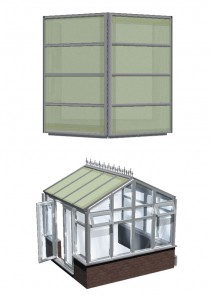 Gable End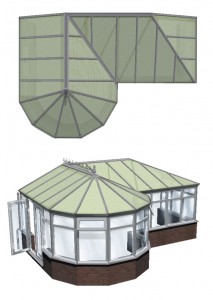 P-Shaped
Dwarf Wall Option
Full Height Frames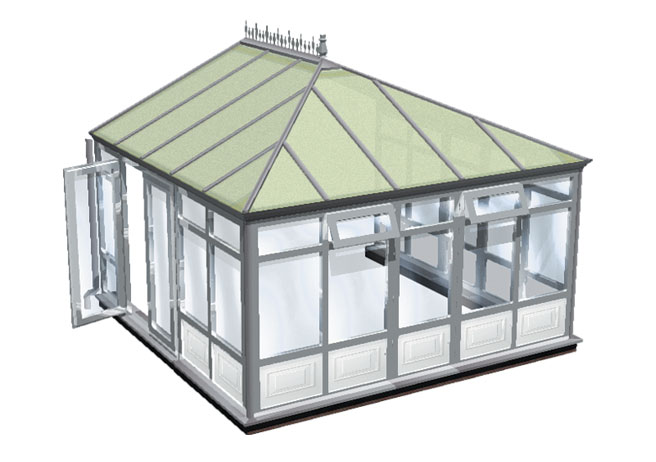 Full Height with Panels
Available both sides or on smooth white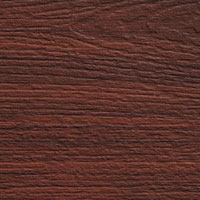 Rosewood
Irish Oak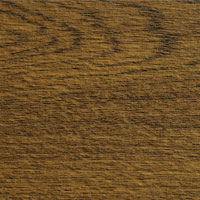 Golden Oak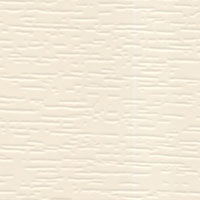 Cream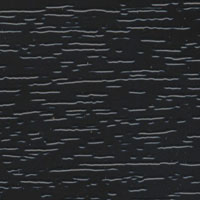 Black/Brown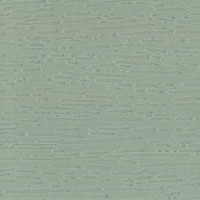 Chartwell Green on White
(C70/O70)

Anthracite Grey on White
(C70 or O70)

Anthracite Grey
(Both Sides C70 Only)
White Ash
(Both Sides Only)
Do you have a damaged PVCU Door or Window?
CWG now offers Konig PVCU Window and Door Repair Kits
Konig repair kits allow you to easily repair scratches, minor gouges and scuff marks on your PVCU Windows and Doors. Breathing new life into your damaged old PVCU Windows and Doors without needing to break the bank replacing them.
Choices Energy Savings Calculator
Do you want to know how much energy you can save by swapping to Choices Brand Windows?
With the ever increasing cost of fuel bills on everyone's minds, do yourself a favour and see how much energy you could save by swapping your tired old windows to our Energy Effcient 'Choices' brand windows. Not only will you likely save money but you will also be doing your bit to help the environment.
CONTACT US
Contact us on 01536 271940 or complete our Online Enquiries Form