Choices Gable End Conservatories
Gable End conservatories create a stunning visual impact both internally and externally
The Gable-fronted conservatory design is a variant of the popular Edwardian conservatory creating a higher roof feel and offering a variety of gable end designs including the popular sunburst.
Gable conservatories create a stunning visual impact both internally and externally and with the high pitch of the roof, they offer a real sense of height and space.
With its elegant shape, it will transform even the smallest of gardens.
For those who prefer a true timber appearance option, the Choices Double Glazed Gable End Conservatory can be supplied in White Ash, Cream, Rosewood and Golden Oak foils.
Highly versatile and adaptable
Due to their style, Edwardian conservatories are predominantly rectangular or square and also offer a high level of security and warmth to your home.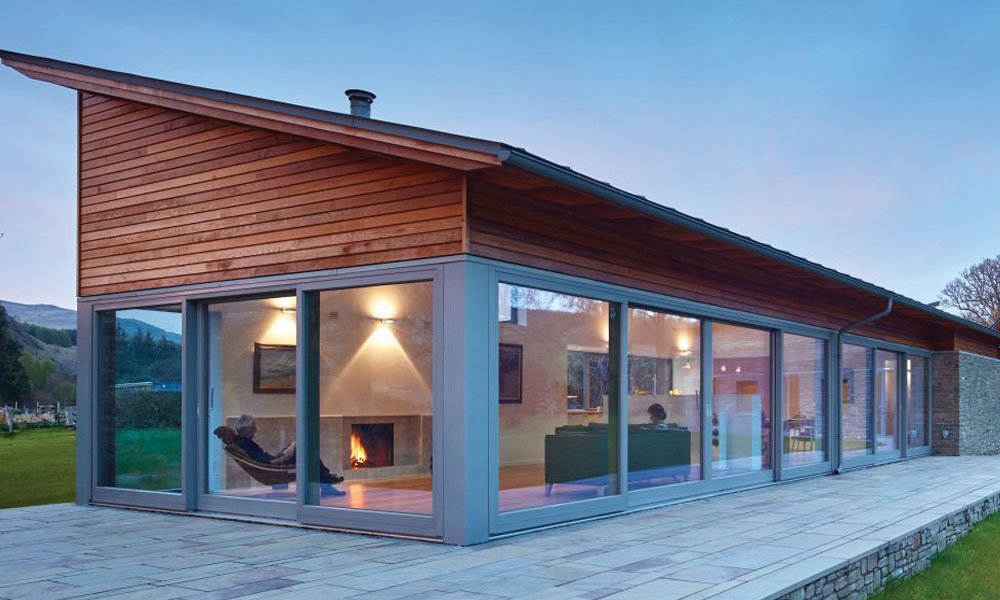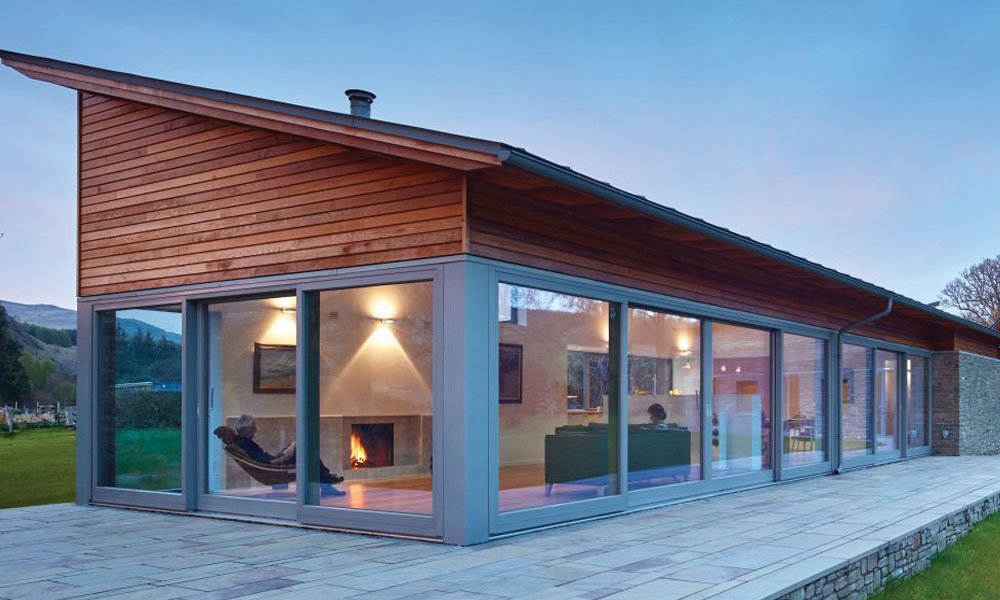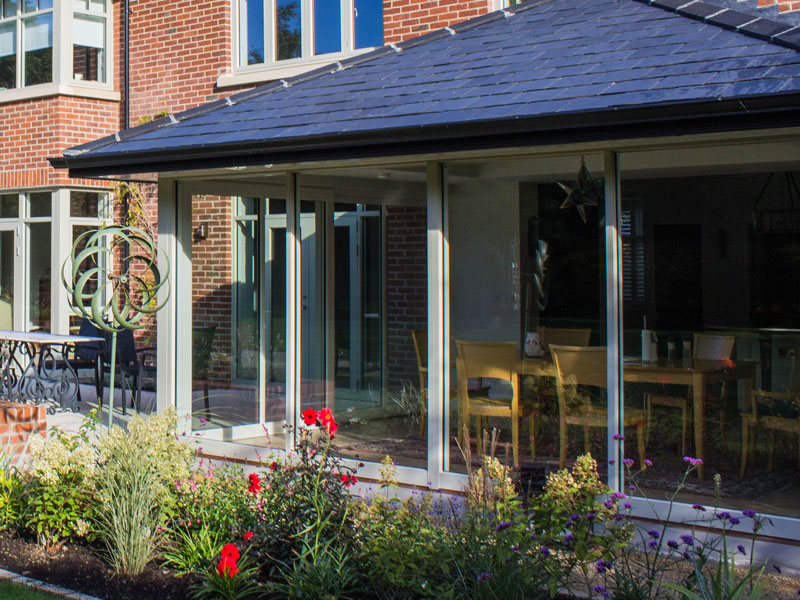 Versatile additions
A hipped-back roof with box gutter is supplied for the likes of bungalows and any other height-restricted properties, making the Edwardian conservatory highly versatile and adaptable.
Timber Effect Finishes
There is also the option to re-create the look of real wood by opting for a double glazed Edwardian conservatory finished in either Golden Oak, White Ash, Rosewood or Cream foils.
Available both sides or on smooth white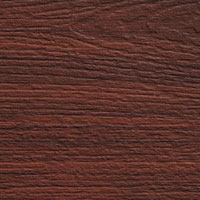 Rosewood
Irish Oak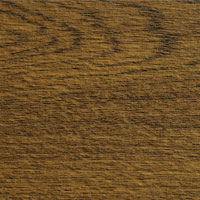 Golden Oak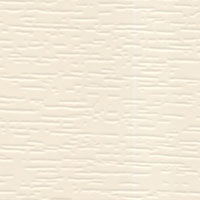 Cream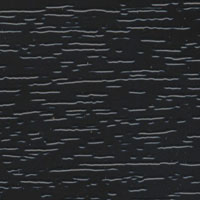 Black/Brown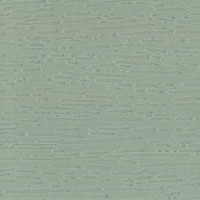 Chartwell Green on White
(C70/O70)

Anthracite Grey on White
(C70 or O70)

Anthracite Grey
(Both Sides C70 Only)
White Ash
(Both Sides Only)
Conservatories Shapes and Styles
However you choose to use it, a choices conservatory will transform the way you live in and around your home. A reliable and highly rewarding haven that is created for all reasons and comfortably used in all seasons it will quickly become your favourite room with a view.
The choice of styles and finishing details is entirely up to you – although expert advice is to hand if you request it.
3 Bell Victorian
5 Bell Victorian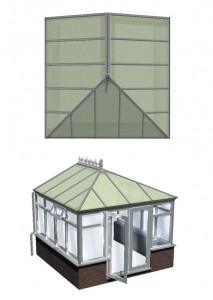 Edwardian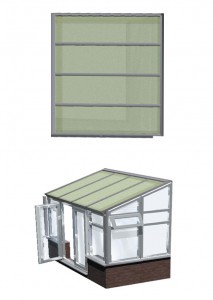 Lean-To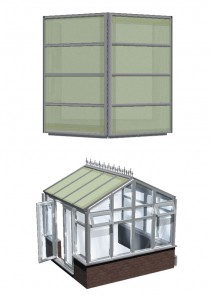 Gable End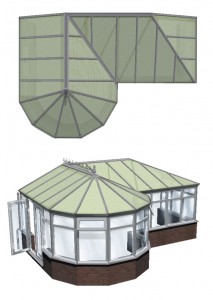 P-Shaped
Dwarf Wall Option
Full Height Frames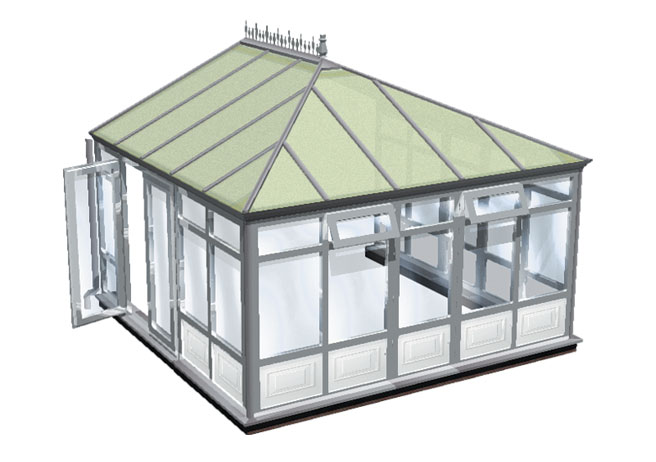 Full Height with Panels
Do you have a damaged PVCU Door or Window?
CWG now offers Konig PVCU Window and Door Repair Kits
Konig repair kits allow you to easily repair scratches, minor gouges and scuff marks on your PVCU Windows and Doors. Breathing new life into your damaged old PVCU Windows and Doors without needing to break the bank replacing them.
Choices Energy Savings Calculator
Do you want to know how much energy you can save by swapping to Choices Brand Windows?
With the ever increasing cost of fuel bills on everyone's minds, do yourself a favour and see how much energy you could save by swapping your tired old windows to our Energy Effcient 'Choices' brand windows. Not only will you likely save money but you will also be doing your bit to help the environment.
CONTACT US
Contact us on 01536 271940 or complete our Online Enquiries Form