'Choices' Edwardian Conservatories
A timeless elegance that utilises space
Meticulously constructed with the highest standards in mind, 'Choices' Edwardian conservatories provide a timeless elegance while making the most of the floor space available. Simple straight lines – which are very typical of the Edwardian era combined with ample floor space, create an elegant and airy conservatory.
Highly versatile and adaptable
Due to their style, Edwardian conservatories are predominantly rectangular or square and also offer a high level of security and warmth to your home.
Versatile additions
Consisting of plain glass panelling and large windows, Edwardian-style conservatories amplify the amount of light that enters your home.
Perfectly suited to all house styles including bungalows, Edwardian conservatories are a cost-effective way to add value, space, and comfort to your home.
Timber Effect Finishes
For those who prefer a true timber appearance option, the 'Choices' Edwardian conservatories can be supplied in White Ash, Cream, Rosewood, Golden Oak foils and other finishes.
Conservatories Shapes and Styles
However you choose to use it, a choices conservatory will transform the way you live in and around your home. A reliable and highly rewarding haven that is created for all reasons and comfortably used in all seasons it will quickly become your favourite room with a view.
The choice of styles and finishing details is entirely up to you – although expert advice is to hand if you request it.
3 Bell Victorian
5 Bell Victorian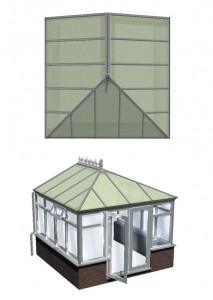 Edwardian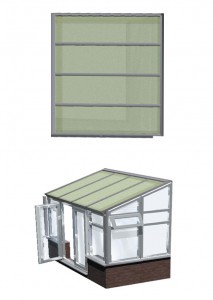 Lean-To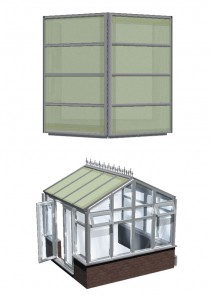 Gable End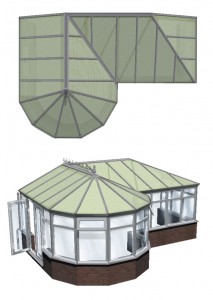 P-Shaped
Dwarf Wall Option
Full Height Frames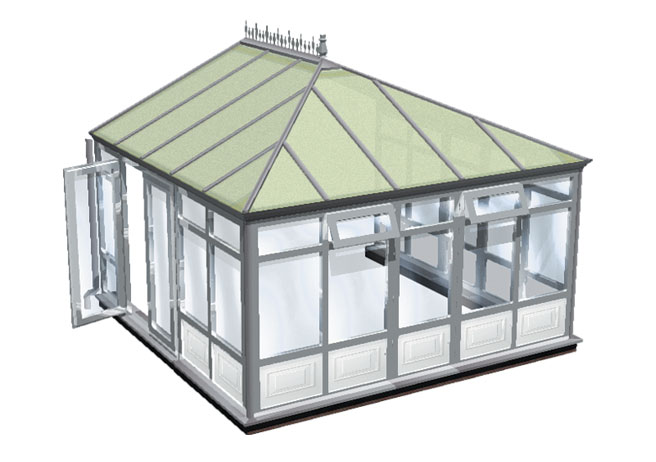 Full Height with Panels
Available both sides or on smooth white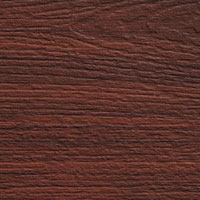 Rosewood
Irish Oak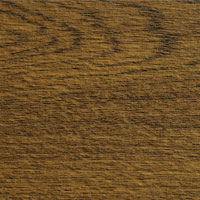 Golden Oak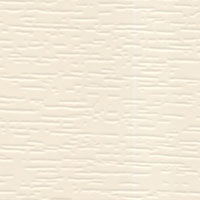 Cream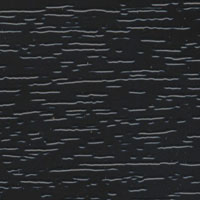 Black/Brown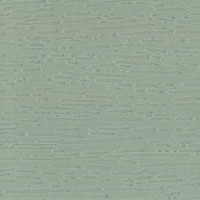 Chartwell Green on White
(C70/O70)

Anthracite Grey on White
(C70 or O70)

Anthracite Grey
(Both Sides C70 Only)
White Ash
(Both Sides Only)
CONTACT US
Contact us on 01536 271940 or complete our Online Enquiries Form