'Choices' Imagine single and double doors
'Imagine' single and double doors are the ideal complement to flush fitting windows due to their flush fitting sashes.
To achieve the flush external match, the doors must open out. The double doors have no floating mullion and so offer slimmer sightlines.
Specification:
Available as open in or open out
ULTION ONE Security Cylinder
No floating mullion on French doors
Fully adjustable slimline hinges
Slim sightlines
Equal sightlines
Supplied with White or Black standard Lever/Lever handles
28mm Planitherm toughened sealed units with Argon gas and black warm edge spacer
Available triple glazed
PAS 24 option available
30mm low threshold option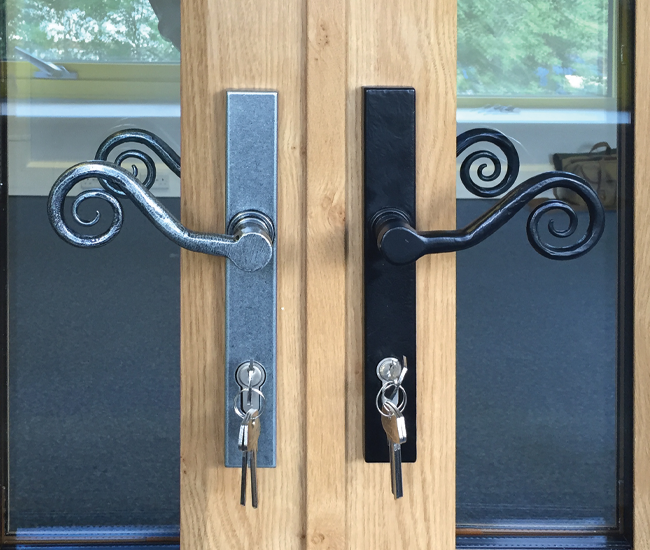 Traditional handles Upgrade
Cranked handle (Obligatory for SBD)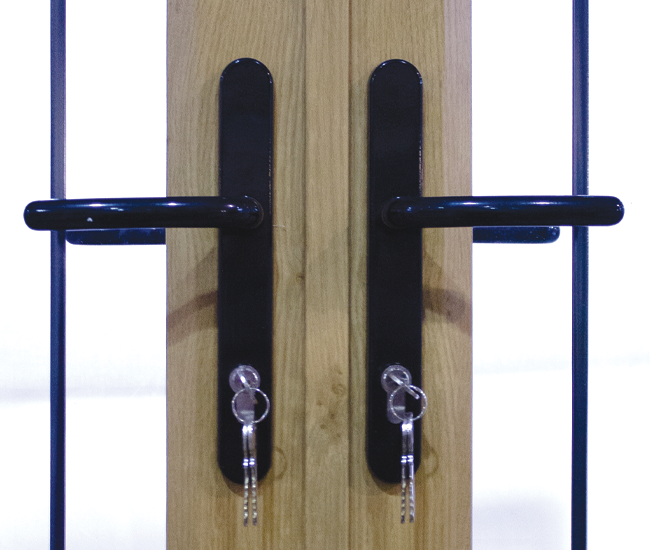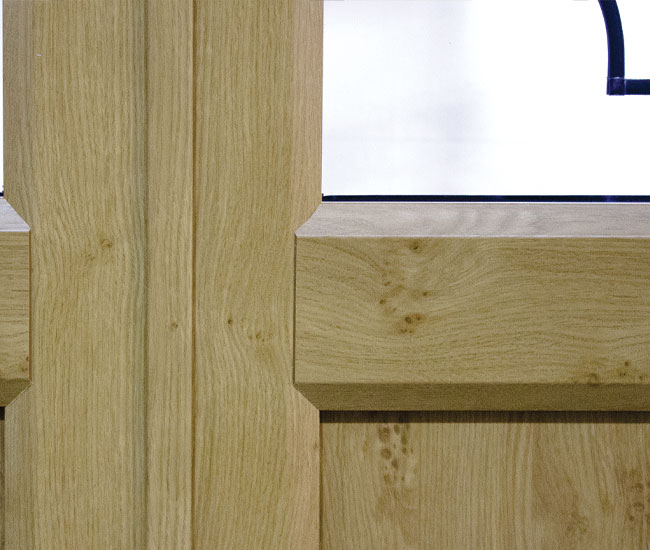 Colour matched rebate adapter
Single and double doors, plus side screens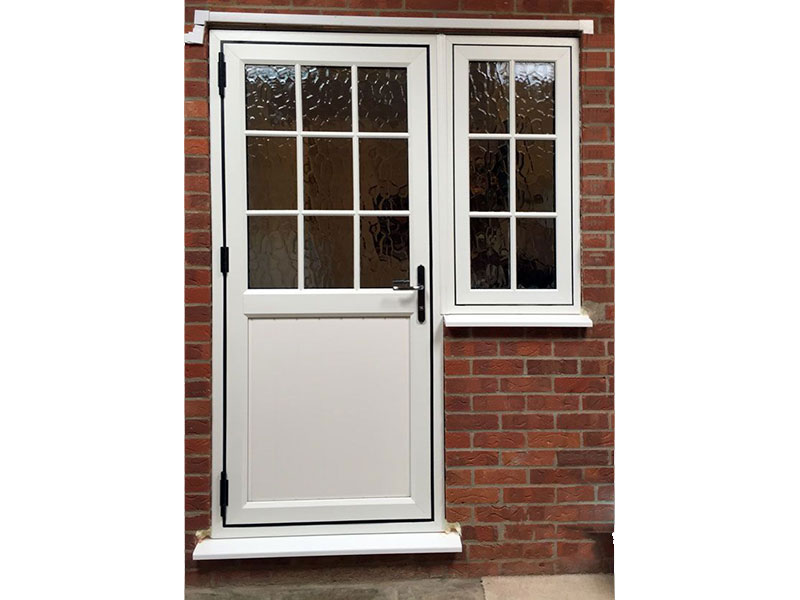 Single door with midrail and Astragal Bars
Modern design single door with tongue and groove panel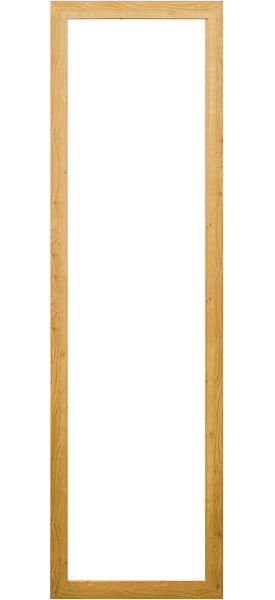 Side screen no dummy sash
Lever Door Handle
White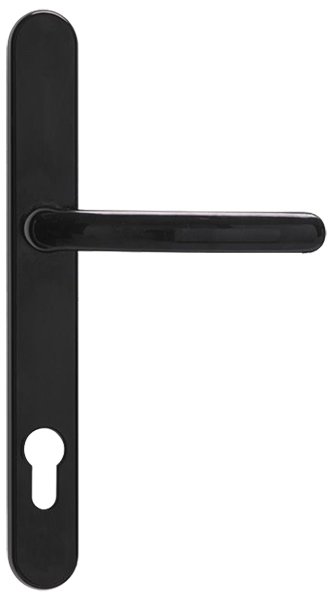 Lever Door Handle
Black
Lever Door Handle
Hardex gold
Lever Door Handle
Hardex Chrome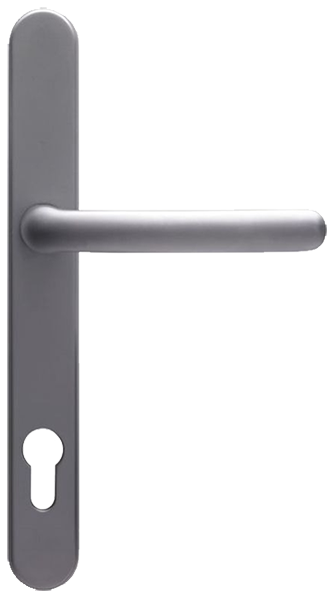 Lever Door Handle
Hardex Satin
Lever Door Handle
Hardex Graphite
Lever Door Handle
Hardex Bronze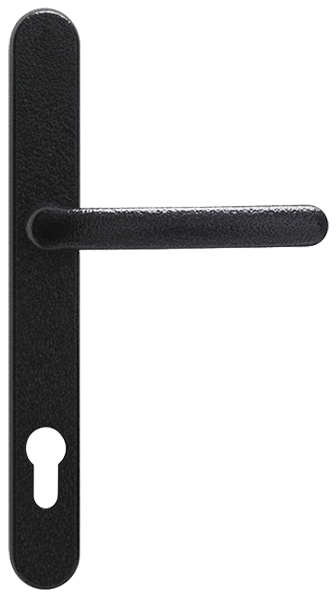 Lever Door Handle
Antique Black
Traditional Range (Upgrade)
Avon Slimline
Black
Avon Slimline
Pewter Patina
Cottage Slimline
Black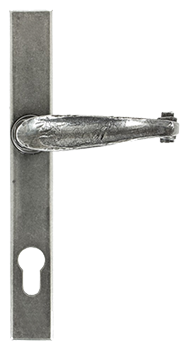 Cottage Slimline
Pewter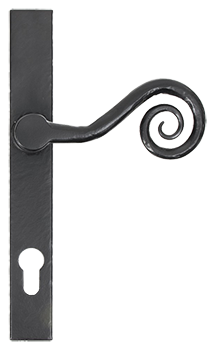 Monkey Tail
Black
Monkey Tail
Pewter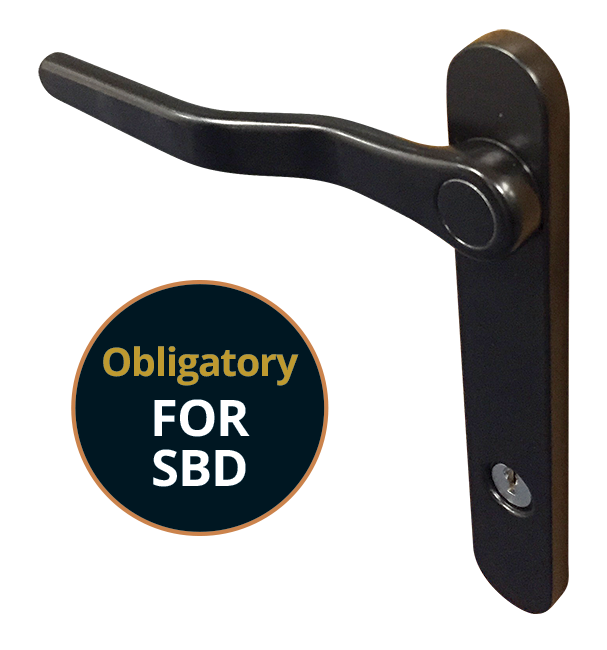 Cranked Door Handle
Black
(Black, White, Gold, Chrome)
Both Sides or on Smooth White Smooth White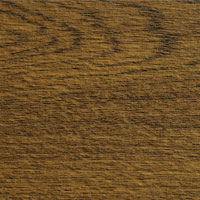 Golden Oak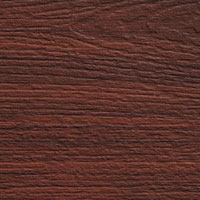 Rosewood (Veka Foil)
White Ash
White Ash
Both sides or on Smooth White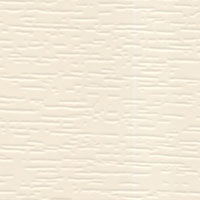 Cream

Anthracite Grey (Grained)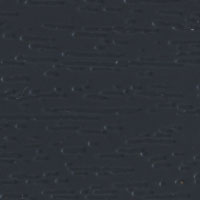 Anthracite Grey (Smooth Textured)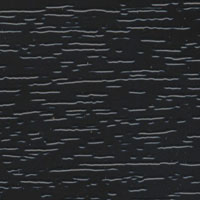 Beck Brown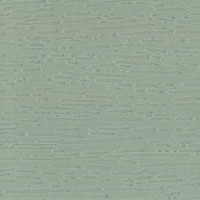 Chartwell Green
Irish Oak
Painswick Grey
Pebble Grey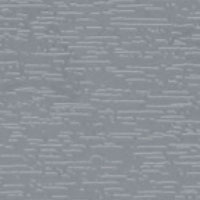 Silver Grey
Slate Grey
Downloads
(Click on a link to download the file)
You might also be interested in...
Do you have a damaged PVCU Door or Window?
CWG now offers Konig PVCU Window and Door Repair Kits
Konig repair kits allow you to easily repair scratches, minor gouges and scuff marks on your PVCU Windows and Doors. Breathing new life into your damaged old PVCU Windows and Doors without needing to break the bank replacing them.
Choices Energy Savings Calculator
Do you want to know how much energy you can save by swapping to Choices Brand Windows?
With the ever increasing cost of fuel bills on everyone's minds, do yourself a favour and see how much energy you could save by swapping your tired old windows to our Energy Effcient 'Choices' brand windows. Not only will you likely save money but you will also be doing your bit to help the environment.
CONTACT US
Contact us on 01536 271940 or fill out our Online Enquiries Form