PVCU Bi-folding doors
Enjoy panoramic views in an instant
'Imagine' PVCU bi-folding doors combine the rigidity of Aluminium with the natural aesthetics and beauty of traditional timber. With attention to detail in design, security and thermal performance all combine to make it a truly innovative bi-folding door.
All 'Imagine' doors are available with midrail and 20mm astragal bar options, as open in or open out with full height glass or half glazed mid rail designs.
Smooth sliding bi-folding doors
All door leaves fold flat to the inside or the outside of the opening providing maximum clear opening space. It's easy to see why property owners are impressed by the traditional looks of 'Choices' PVCU Imagine Bi-folding doors.
It really is the perfect addition to any home to help divide a room, open up onto a terrace or conservatory – or simply enjoy panoramic views.
'Imagine' PVCU bi-folding doors Gallery
(Click on an image to enlarge it)
Standard specification
Available opening inwards or outwards
6 chambered stepped 70mm outer frame
5 chambered 80mm sightline sash
28mm Planitherm toughened sealed units with Argon gas and black warm edge spacer
Sculptured beads with black gaskets
Hinges and D handle supplied in black (white available)
Magnets when required will match hinge colour
Fully welded outer frame (mechanical jointed option available)
Features and benefits
Clean Contemporary look with slim sight-lines
Outstanding thermal performance
Available triple glazed
Overall door 'U' value 1.35 double glazed
Overall door 'U' value 0.99 triple glazed
Fully adjustable slimline hinges
Hidden track
Choice of foil options
Maximum sash width 1000mm
Maximum door height 2400mm
Minimum overall door height 1950mm
Suited furniture
Cranked lever/lever handle to allow tight stacking
Premium quality magnets
Available in 16 different opening configurations
DDA compliant where required
Fully welded or mechanical outer frame
Pas 24 and Secure by Design achievable (Must have standard cranked handle)
ERA 5 star guarantee
Choice of 3 threshold options
Imagine Door Configurations
These doors do not have a single prime door. Two leaves need to be operated together – No external handle available

Sashes are manufactured 60mm wider than adjoining sashes to allow them to operate correctly

Indicates cranked lever/lever handle with euro cylinder
Indicates internal intermediate handle
Indicates magnet

Min/Max Sash widths
Sashes 600/1000mm
Min/Max frame heights
Std frame 1810/2450mm
Std frame / Low Ali threshold 1797/2437mm
Std frame / Room divider 1782/2422mm
Internal Intermediate handle available in White, Black, Gold and Chrome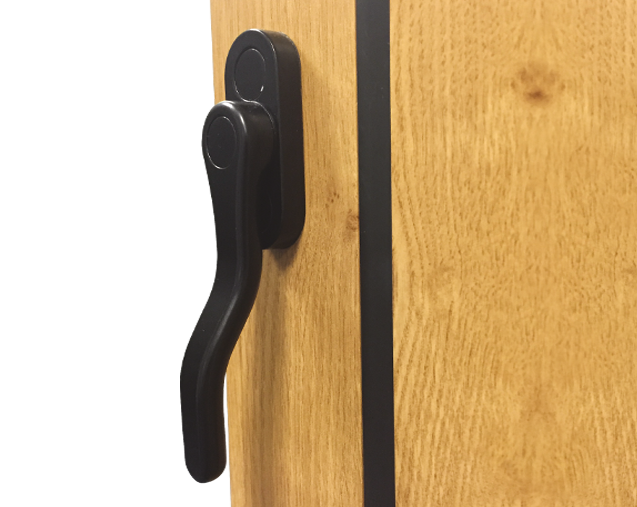 Cranked lever/lever handle available in White, Black, Gold and Chrome
Fully adjustable hinges available in White or Black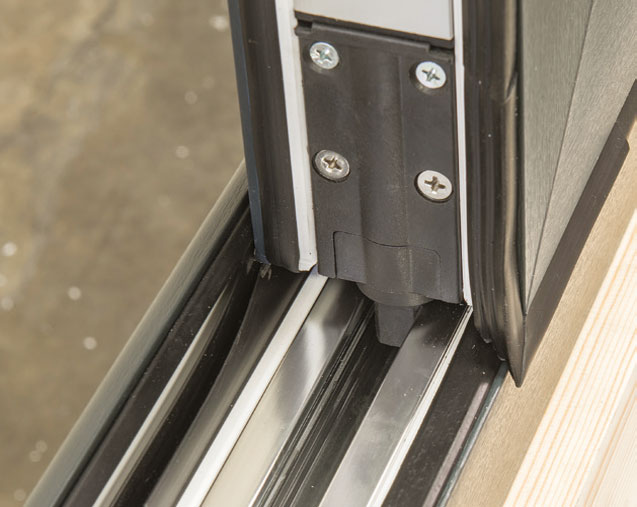 Threshold and Trickle Vent Options
Both Sides or on Smooth White Smooth White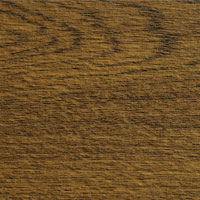 Golden Oak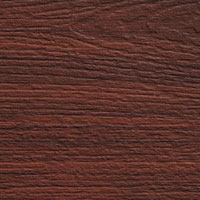 Rosewood (Veka Foil)
White Ash
Golden Oak / Golden Oak, Rosewood / Rosewood on Brown Base
Both Sides or on Smooth White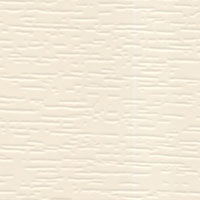 Cream

Anthracite Grey (Grained)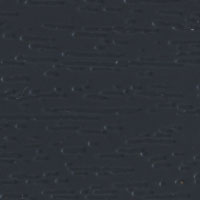 Anthracite Grey (Smooth Textured)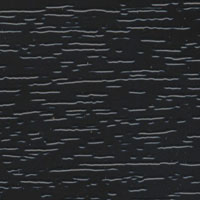 Beck Brown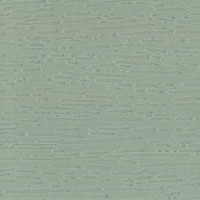 Chartwell Green
Irish Oak
Painswick Grey
Pebble Grey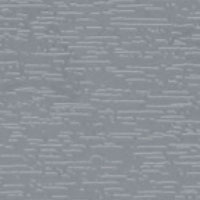 Silver Grey
Slate Grey
(Black, White, Gold, Chome)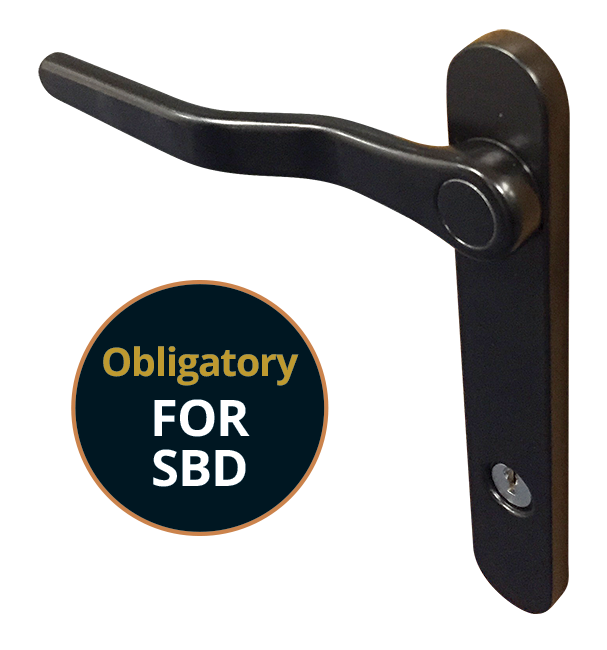 Cranked Door Handle
Black
(Main Door Handle)
Intermediate Door Handle
Black
Downloads
(Click on a link to download the file)
You might also be interested in...
Do you have a damaged PVCU Door or Window?
CWG now offers Konig PVCU Window and Door Repair Kits
Konig repair kits allow you to easily repair scratches, minor gouges and scuff marks on your PVCU Windows and Doors. Breathing new life into your damaged old PVCU Windows and Doors without needing to break the bank replacing them.
Choices Energy Savings Calculator
Do you want to know how much energy you can save by swapping to Choices Brand Windows?
With the ever increasing cost of fuel bills on everyone's minds, do yourself a favour and see how much energy you could save by swapping your tired old windows to our Energy Effcient 'Choices' brand windows. Not only will you likely save money but you will also be doing your bit to help the environment.
CONTACT US
Contact us on 01536 271940 or fill out our Online Enquiries Form