The BSF70 Bi-fold
The ALUK Optio BSF70 is 'Choices' standard aluminium bi-folding door
Versatile and flexible, the market-leading BSF70 aluminium folding door system is available in a wide range of configurations to create the look you desire.
'Choices' standard aluminium bi-fold
Multiple doors can be combined with open-in or open-out options, in a variety of styles to create a wide expanse of opening.
The narrow profile ensures that maximum glazing is achieved, flooding rooms with light.
Versatile sliding folding doors
Configurations
Available in a range of styles and designs, panels can be stacked inside or outside of the room, to the left, right or split to stack on both sides. Door sets can be manufactured to replace entire walls to maximise your opening space.
Type 1
Type 2
Type 3
Type 4
Type 5
Type 6
Type 7
Type 8
Type 9
Type 10
Type 12
Type 13
Design features
Internally beaded with a softline sash
Stainless Steel Wheels
Unique flush line pop up handle
Magnetic catch for prime/slave leaf
All configurations open in and open out
Thermally broken aluminium sections
28mm sealed unit
Black or White lever/lever prime handles
Black or White internal pop-out handles
'U' value 1.7Wm2 K
Minimum / maximum sizes
Minimum height 1950mm – Maximum height 2400mm
Minimum width 1400mm – Maximum width 6300mm
Minimum sash width 600mm – Maximum sash width 1000mm
All configurations have lever/lever handles on the prime leaf with the exception of types 1, 4, 6 and 13 which are internal handles only.
Upgrades
Low threshold (no weather rating)
A range of RAL single or dual colour
PAS 24 / Doc Q
Mechanically jointed outer frame
'U' Value 1.5 Wm2K with triple glazing
Brushed chrome prime handles
Flush in-line pop-out handle
Floating corner post option available White
RAL 9910hg

Anthracite Grey
RAL 7016m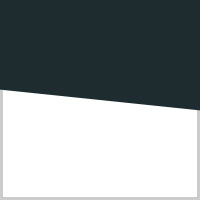 Anthracite Grey / White
*Open out only
Available in any RAL colour
Available in a range of Single and Dual RAL Colour finishes
Lever Door Handle
White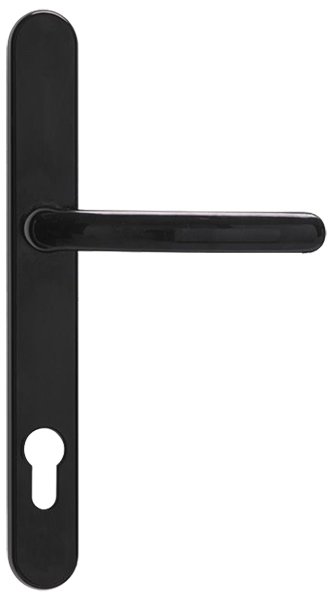 Lever Door Handle
Black
Lever Door Handle
Hardex gold
Lever Door Handle
Hardex Chrome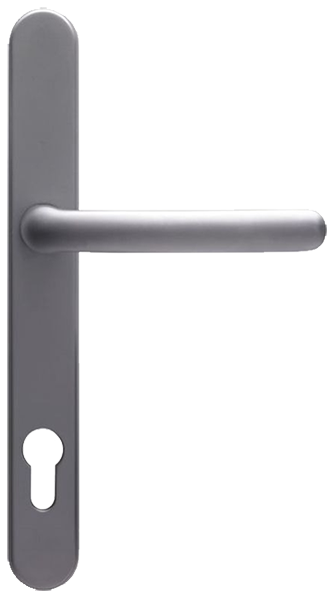 Lever Door Handle
Hardex Satin
Lever Door Handle
Hardex Graphite
Lever Door Handle
Hardex Bronze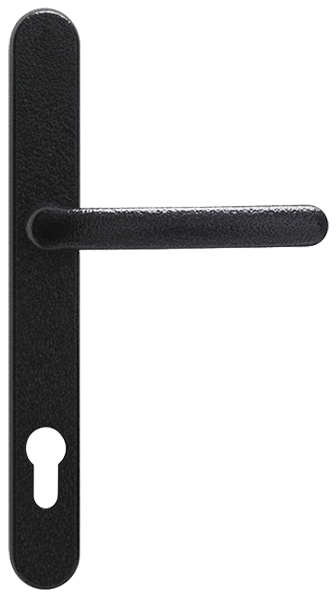 Lever Door Handle
Antique Black
Downloads
(Click on a link to download the file)
'Choices' Aluminium Multi-Fold Sliding Doors
'Choices' Cornerless Bi-folding Door
You might also be interested in...
Choices Energy Savings Calculator
Do you want to know how much energy you can save by swapping to Choices Brand Windows?
With the ever increasing cost of fuel bills on everyone's minds, do yourself a favour and see how much energy you could save by swapping your tired old windows to our Energy Effcient 'Choices' brand windows. Not only will you likely save money but you will also be doing your bit to help the environment.
CONTACT US
Contact us on 01536 271940 or fill out our Online Enquiries Form