Become a Choices Installer
Contact CWG Choices today about the many benefits of becoming an installer of the "Choices" brand products. Our Company profile simply speaks for itself.
One Company
Two Factories
Manufacturing the 'Special' products, such as Residence 9, Premidoor, MultiFolds, Vertical Sliders and Aluminium Systems etc. Each with a team of specialist fabricators.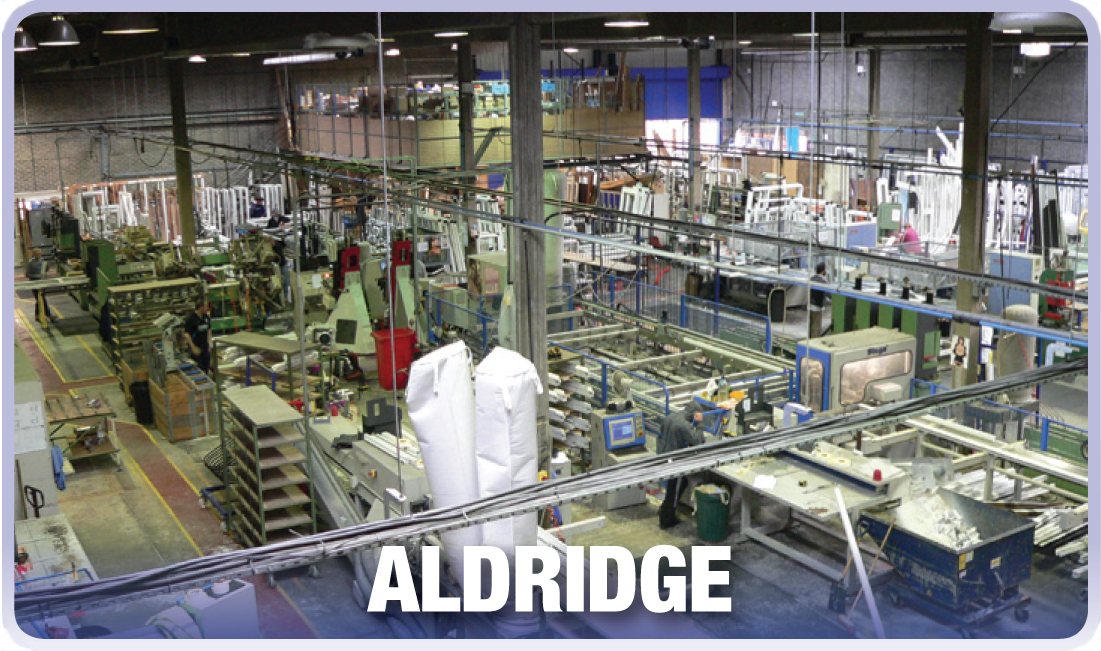 Manufacturing up to 2000 frames a week in a state of the art flowline system. Ensuring consistent quality and dependable deliveries at competitive prices.
Three Show Sites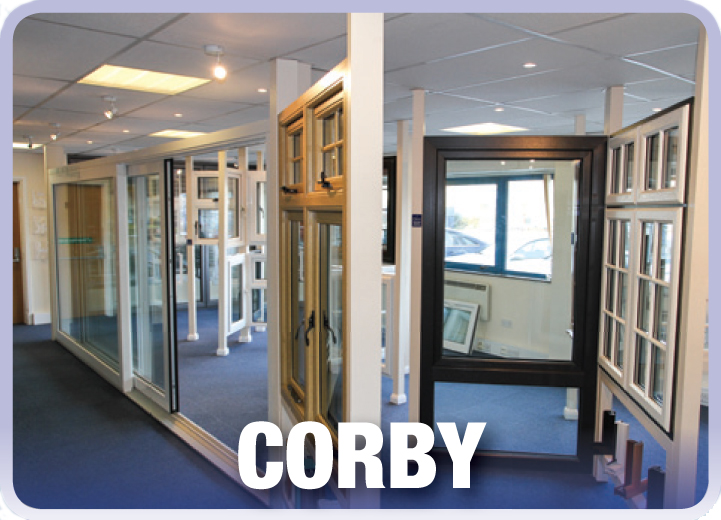 Endless Marketing Support
Talk to us at CWG Choices Ltd about your requirements for the type of windows which make up the vast majority of windows fitted today.
We manufacture Shield, Kömmerling and Rehau PVCu windows from standard white to a whole variety of colours